Missing man's body found in Grindstone River in Hinckley, Minn.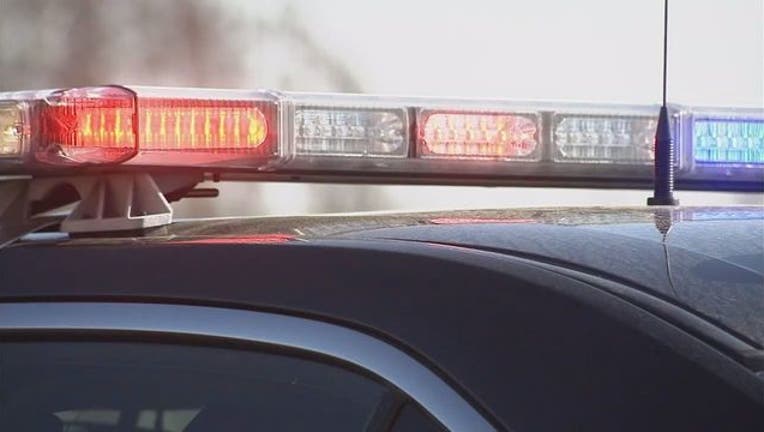 article
HINCKLEY, Minn. (KMSP) - Authorities discovered a man's body in the Grindstone River Friday morning in Hinckley, Minnesota.
Around 10 a.m., the Pine County sheriff's office received a report of a body in the river at the Grindstone Reservoir dam north of County Road 18 on Dunn Avenue.  
When deputies arrived, the caller directed them to the area at the top side of the dam. There, officers found the body of an elderly white male. The man was fully clothed and had no identification on him when removed from the water.
Deputies removed the man from the water and the body was transported to the Midwest Medical Examiner's Office for autopsy.
A man matching the description of that pulled from the water was reported missing a short time later from an address in Hinckley. The body removed from the river was that of the man reported missing.
Authorities say a cause of death has not been determined and the name is not being released.