Minnesota won the voter turnout Super Bowl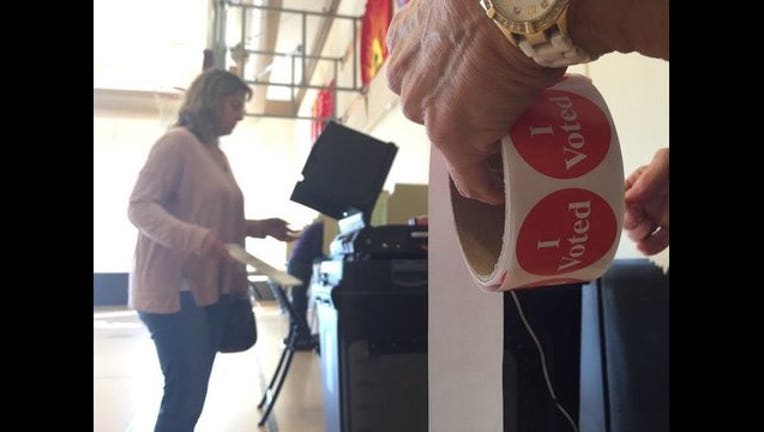 article
ST. PAUL, Minn. (KMSP) - It's official and we're number one. Minnesota had the highest voter turnout for the 2016 presidential election.
Secretary of State Steve Simon tweeted, "It's finally officials: Minnesota won the voter turnout Super Bowl, getting back to #1 in 2016!"
The United States Election Project has listed every state's turnout rates. Each state has certified their presidential votes.
Minnesota had a 74.8 percent turnout rate, according to the rate numerator on the Election Project.
Following the presidential election, Minnesota was estimated to have one of the highest turnouts in the nation.