Minnesota Supreme Court makes Byron Smith decision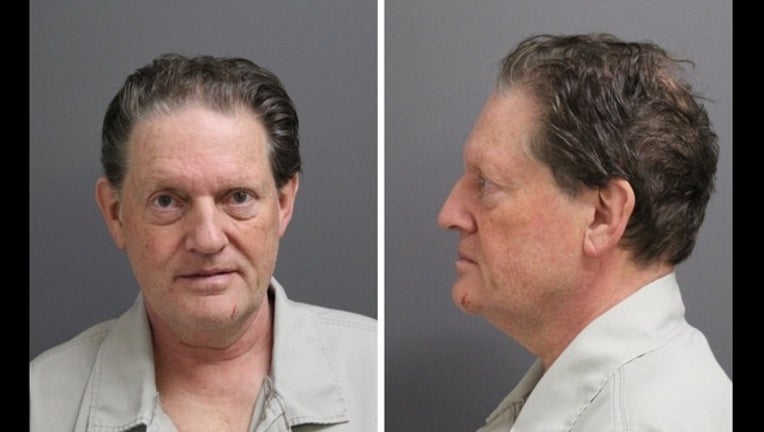 article
ST. PAUL, Minn. (KMSP) - The Minnesota Supreme Court has affirmed the murder conviction of Byron Smith. The high court's ruling found some mistakes were made during the trial, but nothing that would overturn his conviction and life sentence.
Byron Smith was convicted in April 2014 of first-degree murder in the Thanksgiving 2012 shooting deaths of Haile Kifer and Nick Brady in the basement of his Little Falls, Minn. home. Smith shot 18-year-old Kifer and 17-year-old Brady after the teen intruders broke into his house.
What Smith's attorneys argued and how the court ruled
The district court erred by not dismissing the indictment - NO
The trial court's closure of the courtroom constituted structural error - NO
Smith's right to present a defense was violated - NO
The prosecutor committed misconduct in closing arguments - NO
The district court erred when it denied restitution for cemetery headstones - YES
'We're not done'
Byron Smith's attorney, Steve Meshbesher, told Fox 9 reporter Paul Blume "we're not done." Meshbesher plans to meet with Smith in the next few days and says an appeal could be taken to federal court or the U.S. Supreme Court.