Minnesota mom leader of large meth trafficking cell, prosecutors say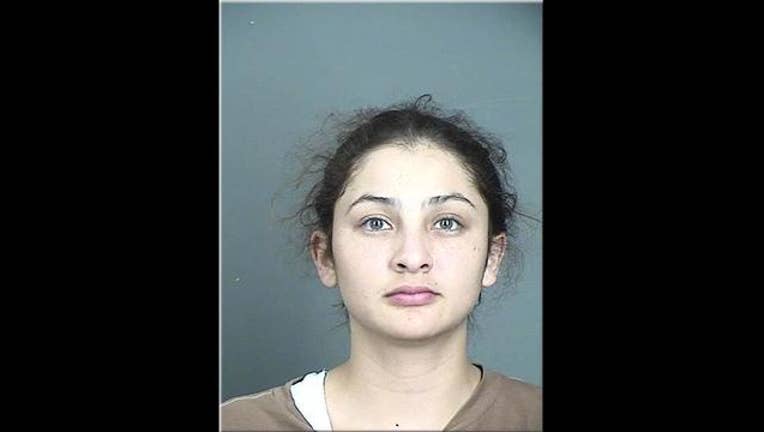 article
MINNEAPOLIS (AP) -- Federal prosecutors allege a 25-year-old Minnesota mother of two is the leader of one of the biggest methamphetamine trafficking cells state has ever seen. 
Attorney Gary Wolf tells The Star Tribune that his client Macrina Perez is "adamant about fighting" the allegations. Wolf has successfully lobbied against federal detention and Perez may get early release under GPS monitoring while she awaits trial.
Prosecutors fear she may escape prosecution if she's released.
Wolf says Perez was arrested in April at the U.S.-Mexico border during a shopping trip. She was charged nearly two years ago in a sealed indictment that used information from several informants whose identities are protected by the government.
The charges are linked to a May 2016 raid of a Brooklyn Center house where authorities found 140 pounds of meth.