Minnesota lawmakers aim to change traffic ticket 'debt trap'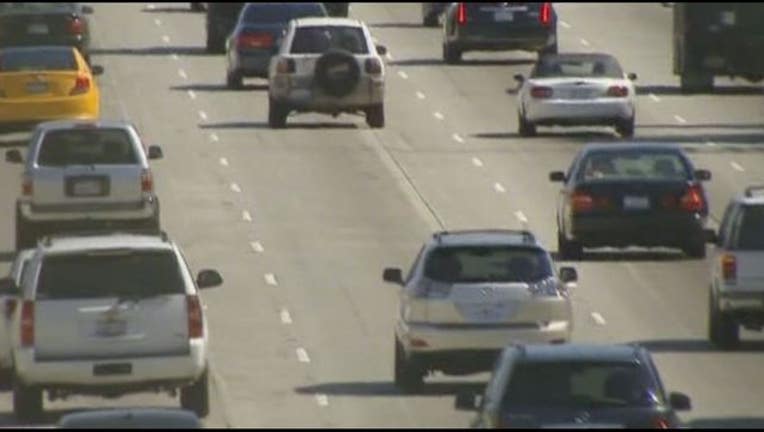 article
ST. PAUL, Minn. (AP) - Thousands of Minnesota residents are caught in a bind every year, losing their driver's license because they can't afford to pay their traffic tickets.
"They fall into a debt trap," said Rep. Nick Zerwas, R-Elk River.
Minnesota Public Radio reports that now Zerwas and a bipartisan group of other state lawmakers want to help Minnesota residents struggling with unpaid tickets get a provisional license so they can drive to work.
Zerwas said many residents with suspended licensees continue to drive in order to keep their jobs because their only option is to quit or get fired.
In 2009, Carmen Mask was struggling financially when a police officer pulled her over and gave her a traffic ticket for driving with a broken tail light. She forgot to pay the ticket.
"It was a mess," Mask said. "I owed about $800 (in fines), and there was no way I could come up with that kind of money."
Mask said she kept driving to work, even after she lost her driver's license.
"I could have lost my job," she said. "I could have been a felon and gone to prison over some ticket. . for being broke."
The officer who delivered the warrant told her about a pilot program in St. Paul that allows people who can't afford to pay their tickets to take a driving class, get their driver's licenses and auto insurance reinstated, and set up a schedule for paying their fines.
"My life would have been totally ruined if I wouldn't have gotten that help," Mask said.
Zerwas' bill would make the driver-diversion program statewide and permanent.
The Department of Public Safety reported that it revoked or suspended the licenses of more than 35,400 drivers as of Dec. 31. State officials say they don't know how many of those residents lose their licenses for not paying traffic tickets.