Minnesota joins national investigation into opioid manufacturers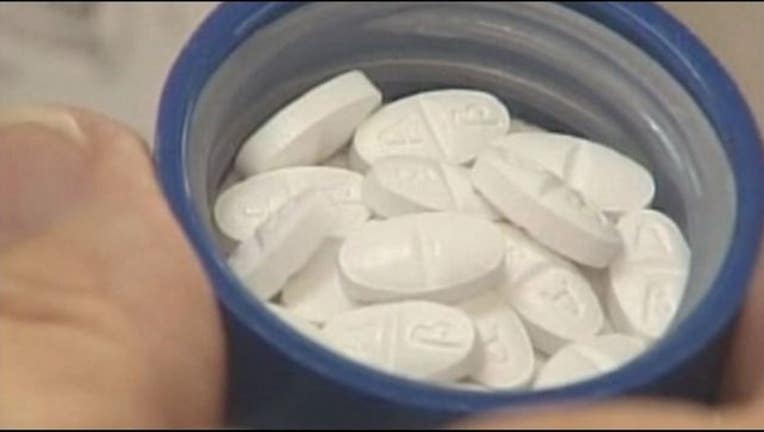 article
(KMSP) - Minnesota is joining a nationwide investigation into the role of pharmaceutical companies in the opioid epidemic, Attorney General Lori Swanson announced Thursday.
Swanson confirmed her office is part of a bipartisan coalition of attorneys general investigating whether drug manufacturers engaged in unlawful practices in the marketing and sale of opioid prescription painkillers.
Sales of opioid painkillers and overdoses form them have quadrupled since 1999, according to a news release. An estimated two million Americans are now addicted to prescription painkillers and more than 40 people die every day from overdosing on the drugs. 
"The United States is only 5 percent of the world's population, but it consumes 80 percent of the world's opioid painkillers," Swanson said in a statement. "The opioid epidemic is impacting people from all walks of life and every region of the country."