Minnesota hunters register 68,401 deer on first weekend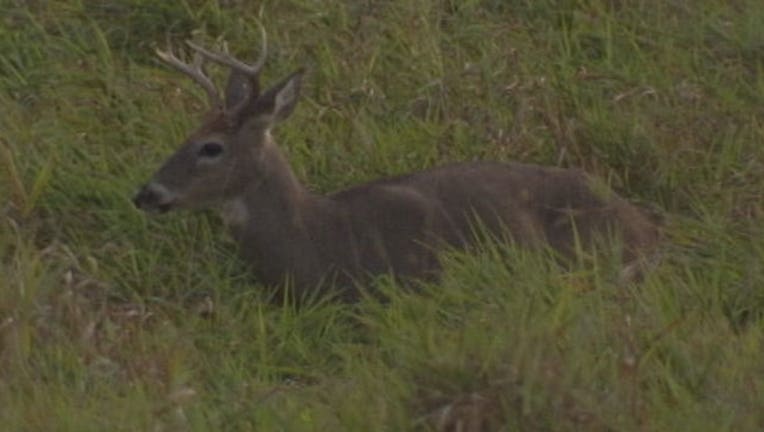 article
(KMSP) - Minnesota firearms hunters registered 68,401 deer during the first three days of firearms deer season, the Minnesota Department of Natural Resources announced Tuesday.
The DNR is projecting the 2015 total deer harvest to be between 140,000 to 155,000 deer. The 2014 total harvest after last year's conservative season was just over 139,000.
"Hunters are seeing more deer this year as we continue to build deer populations across much of the state," Steve Merchant, wildlife populations and regulations program manager, said.
"We've issued a conservative number of antlerless deer permits, and because of this, many hunters are seeing deer they can't shoot. However, patience this year should translate to more harvest opportunities in the future."
Final numbers from the first three days show that the number of deer registered rose 6.3 percent from 2014. Buck harvest was up 8.5 percent from last year.  Zone 1 total firearms harvest was up 8.2 percent, Zone 2 was up 5.9 percent, and Zone 3 was up 3.2 percent.
 
In much of Minnesota, the deer season continues through Sunday, Nov. 15.
Information provided by the Minnesota Department of Natural Resources