Minnesota health agency to temporarily fund suicide hotline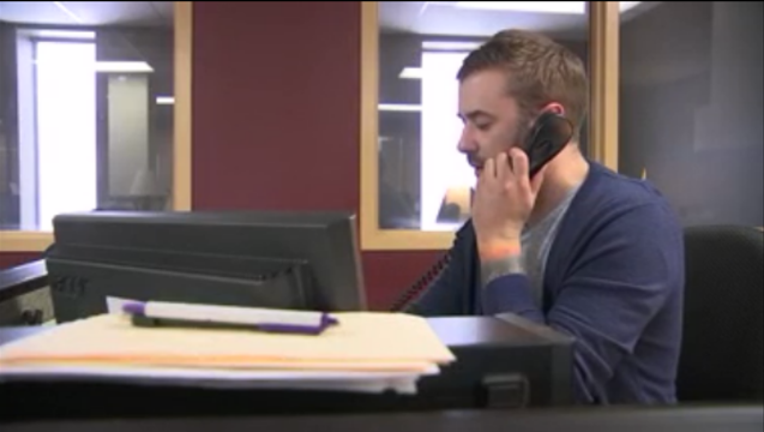 article
ST. PAUL, Minn. (AP) - The Minnesota Department of Health will provide temporary funding to maintain a suicide prevention hotline that was expected to shut down.
The department will provide $139,000 to keep the Crisis Connection hotline open at least until Sept. 29. The hotline is operated by the nonprofit Canvas Health of Oakdale. It announced earlier this month that it would be forced to close the call center Friday for financial reasons.
The hotline is used by tens of thousands of Minnesotans every year, said Health Commissioner Dr. Ed Ehlinger. He said the state can't afford to lose the hotline in light of an opioid addiction epidemic and historically high suicide rates.
While there are many mental health crisis lines in the state, Crisis Connection is an important point of contact health care providers have been using for years, said Sue Abderholden, executive director of the Minnesota chapter of the National Alliance on Mental Illness.
"Even in the metro area, they have different numbers for children and adults and which county you're in, so I think that really complicated things, so it was much easier just to give the Crisis Connection number," Abderholden said.
Leslie Martin of Mendota Heights called the hotline just before Labor Day last year. Martin struggles with depression and had injured her shoulder, leaving her unable to work.
"I was crying, sobbing. I didn't know what to do," Martin recalled. "All I could think of was I'm going to drive this car into a brick wall and end it all."
She didn't want to call 911 because she feared it would bring an overwhelming response of police and paramedics. Instead, she reached out to the hotline. The counselor helped contact clinic staff to help with her shoulder pain and got a hold of her husband.
"I absolutely credit them with saving my life. If it hadn't been for Crisis Connection, I don't think I would be here today," she said.
The health department is talking with other nonprofits and state and federal agencies about a long term plan for a network of crisis lines for Minnesota.