Minnesota DNR wants to raise state park fee to $6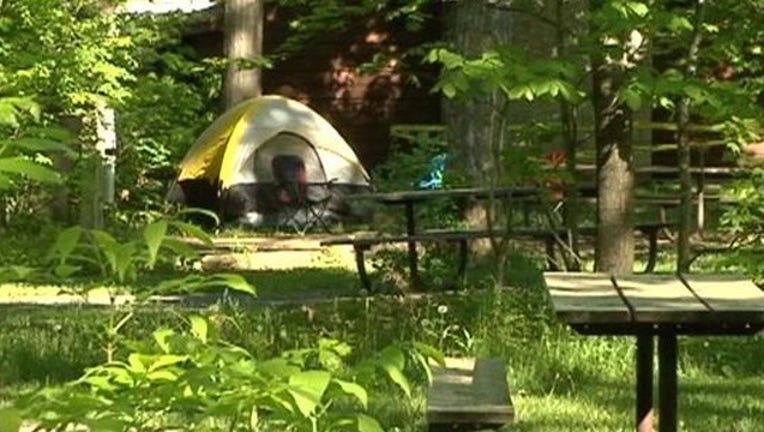 article
The Minnesota DNR wants to raise entrance fees at state parks to maintain current park services. The agency is asking lawmakers for permission to bump the $5 daily fee to $6.
A 12-month pass would go up to $30 per vehicle is the fee hike is approved. The DNR calls it a modest bump, saying it will ensure the quality of trails and other services.
Minnesota state parks expect about 8 million visitors in 2015.