Minnesota buys former Bix Produce building in St. Paul to potentially store bodies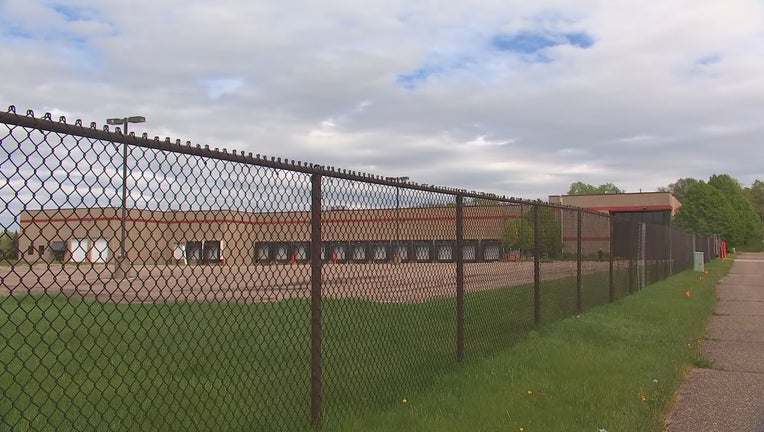 article
(FOX 9) - Minnesota has finalized its purchase of a former grocery storage building in St. Paul that it plans to turn into a temporary morgue in the midst of the coronavirus pandemic.
Minnesota bought the former Bix Produce building on L'Orient Avenue for $5.5 million. The deal closed Monday, and the total cost is expected to increase to $6.9 million because of renovations and operating expenses.
State emergency planners said the building would be a backup option if the pandemic overwhelms existing mortuary facilities. Some hospital and funeral home storage is "full and overflowing," homeland security director Joe Kelly said earlier this month.
State officials said the pandemic could add up to 1,000 deaths per week during the peak with half of all projected deaths occurring within a four to five-week period. Fifty percent of the state's capacity is already in use, officials have estimated.
"Existing state and federal mass fatality assets are ineffective in a pandemic situation," wrote Alice Roberts-Davis, the state Department of Administration commissioner, in a May 6 request. "Those resources are focused on forensic analysis and identification of human remains, not providing storage."
The Bix building is 71,000 square feet on five acres of land. In addition to the purchase price, state officials said they'd need to make $425,000 in improvements and maintenance and planned to spend $1 million on operating the facility.
On May 8 the Walz administration was asked about the possibility of purchasing an overflow facility. On that day Minnesota Emergency Management Director Jim Kelly said the state needed to consider an overflow facility so the state could "properly handle with dignity and respect and safety the bodies of Minnesotans who will fall, who may fall, victim to the coronavirus."
According to the COVID-19 Minnesota Fund Request form sent from the administration to the legislature requesting the funds for the facility, the State Emergency Operations Facility Management Branch has been conducting surveys with funeral homes to learn about their daily capacity. According to the document, the survey found about 50 percent of storage is already being used. Kelly says they don't expect space to become available quickly.
"What's happened is because there's been a slowdown in the number of funerals and burials that are taking place for lack of a more delicate term the storage in funeral homes and hospitals in some places full and overflowing," Kelly said during COVID-19 daily press briefing on May 8.
A 10-member legislative review panel made up of Democrats and Republicans unanimously approved the deal in early May. House Republican Leader Kurt Daudt initially opposed the purchase but changed his mind, Roberts-Davis said.
Daudt was not available for an interview Tuesday, a spokesman said.
Gov. Tim Walz said this month that leasing wasn't an option, because the state couldn't find a willing landlord that was OK with its building being used as a morgue.