Minnesota Attorney General joins lawsuit against travel ban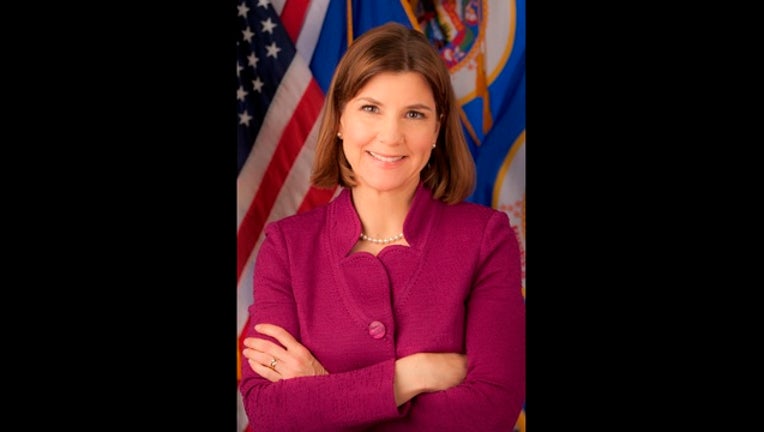 article
(KMSP) - Minnesota Attorney General Lori Swanson is joining a lawsuit against President Donald Trump's executive order that restrictions entry into the United States for people from seven countries. The lawsuit alleges the order is unconstitutional.
The order puts a 90-day travel ban people from Syria, Iraq, Iran, Yemen, Libya, Sudan and Somalia coming to the U.S. and stops all refugee entry for 120 days.
"It does not pass constitutional muster, is inconsistent with our history as a nation, and undermines our national security," said Swanson in the press release. "America can keep its people safe without sacrificing bedrock constitutional principles." 
Earlier this week, Washington State filed the lawsuit, which alleges the order goes against the equal protection, establishment, and due process clauses of the Constitution and the Immigration and Nationality Act of 1965.
After Trump signed the order, people throughout the country protested the order at airports.
Trump tweeted the order is about "keeping bad people (with bad intentions) out of country!"