Minnesota attorney general files lawsuit against Savers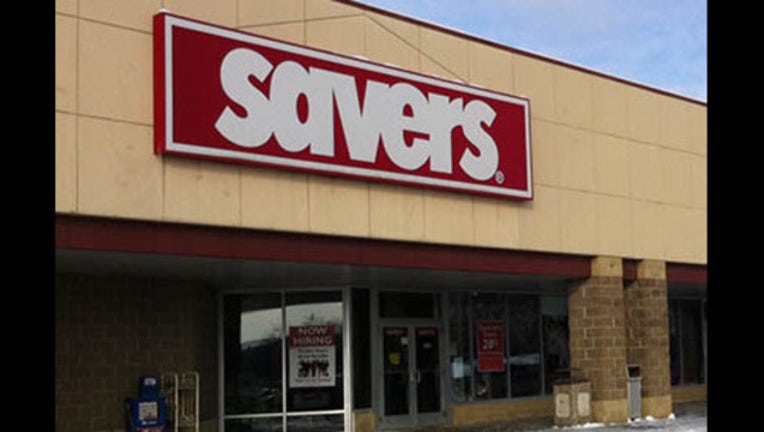 article
Minnesota Attorney General Lori Swanson filed a lawsuit today against Savers, the nation's largest thrift store chain, for allegedly misleading people who donate clothing and household items about the extent to which their donations will benefit the intended charities. 
"Savers has seriously misled the public about the extent to which donated clothes and merchandise benefit the for-profit retailer vs. the charity," Swanson said.
Soliciting Minnesotans
According to the attorney general's office, the company "solicits Minnesotans to donate clothing and other merchandise to charitable organizations, widely using the charities' names and likenesses and leading donors to believe that their donations will substantially benefit the missions of individual charities."
Under many of Savers' contracts with charities, it paid a flat rate, such as 40 cents for each pound of donated clothing. Swanson said under that rate, if a person donated a $100 suit weighing one pound to the charity at a Savers store, Savers paid the charity 40 cents and kept the remaining $99.60 -- "Savers did not disclose that it was a fundraising company for the charities, and donors did not have a way to ascertain how little money was paid to the charities."
According to Swanson, Savers tells the public things such as: "Do a world of good…donate," "good things come from a donation," and "donate and make a difference."
Misleading the public
Swanson said Savers solicited some donations using a particular charity's name and likeness, even though donations did not benefit that charity.
Violating state charity laws
Swanson alleges that Savers is concealing from the public "through its non-compliance with the State registration and financial reporting laws." She said the company entices the public to make donations to benefit a charity when the small amount that goes to the charity may actually be going to an entirely different one, which violates a core principle of charitable solicitation law that the intent of the donor is to be followed. 
Statement from Savers CEO Ken Alterman 
"We are disappointed by the decision of the Minnesota Attorney General's office to take this action because we have made multiple attempts to work collaboratively on a resolution that benefits everyone involved. Since the AG's office filed its Compliance Report, our company has worked diligently to answer every question that was raised and have begun implementing operational changes to address the AG's concerns.
Rather than allow these changes to take place and then evaluate their effect, the AG's office has decided to file this lawsuit and put more than 25 years of positive community impact and millions of dollars in annual charitable funding at risk. The money we pay our charitable partners furthers medical research and supports veterans and their families across Minnesota. We take this mission seriously, and we now have no choice but to vigorously defend our business and we are confident that we will prevail."
15 stores in Minnesota, 290 nationwide
Savers operates stores in Minnesota under names Savers, Unique Thrift, and Valu Thrift. In addition to 12 stores in the Twin Cities, Savers has stores in Duluth, Rochester, and St. Cloud, Minn.
The corporation is owned by two private equity firms and various company executives, and operates 290 retail stores nationwide.