Minneapolis won't ticket, tow cars for snow emergency Wednesday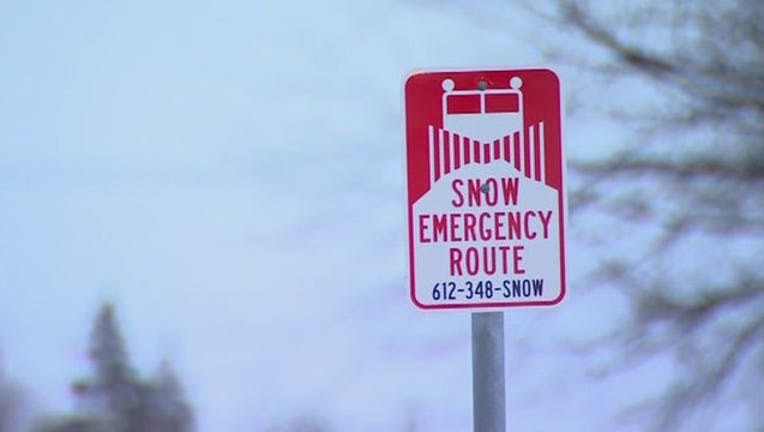 MINNEAPOLIS (FOX 9) - The City of Minneapolis said it will not ticket or tow cars for the snow emergency Wednesday because many people are having trouble starting their cars due to the extremely cold temperatures. 
Wednesday is Day 3 of the snow emergency, which started at 9 p.m. on Monday. The snow emergency rules are still in effect and crews are working to clear the roads. 
Drivers are still asked not to park on the of side of non-snow emergency routes if possible, but if your car will not start due to the cold, it will not be ticketed or towed. 
The city's Public Works director said they made the decision to cancel towing after reciveing about 200 calls to 311 between 8 a.m. and 9 a.m. Wednesday morning. 
Stay up to date during this week's winter weather by downloading the FOX 9 Weather App. It has the latest temperatures, snow totals, forecasts and school closings 24/7.