Minneapolis police officer hits parked car near 28th and Blaisdell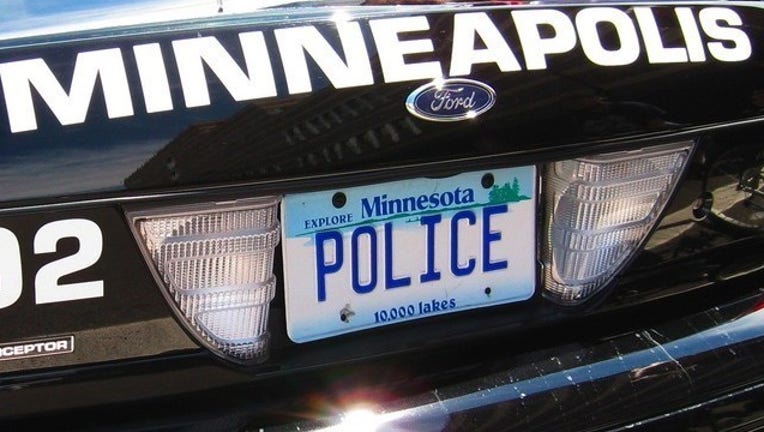 article
A Minneapolis police officer is in the hospital after hitting a parked car near the intersection of 28th Street and Blaisdell Avenue. The officer was headed to a call at about 2 a.m. Friday when the crash occurred. He was taken to HCMC with minor injuries.

The parked car was not occupied.

Editor's note: A previous version of this story stated that the parked car was occupied at the time of the accident.