Minneapolis police call for home surveillance footage to help with attempted abduction case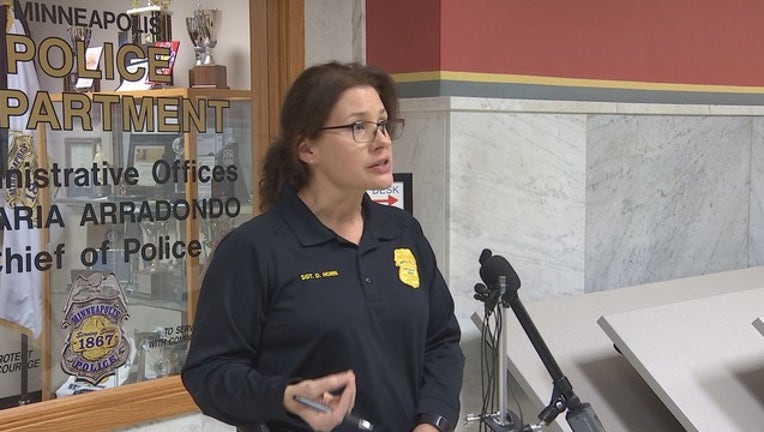 MINNEAPOLIS (FOX 9) - The Minneapolis Police Department is hoping that home security cameras can help them find the suspect behind an attempted child abduction.
Police are asking anyone in the area of 41st Street West and Chowen Avenue South to check their cameras or video doorbell services for the man who grabbed a girl Tuesday around 5:30 p.m.
He's described as in his 50's or 60's with a long, black beard down to his chest. At the time of the incident, he was wearing a flat cap. 
Officials say an incident like this provides an opportunity for parents to revisit safety plans with your children
"The juvenile in this incident did everything right," said Sgt. Darcy Horn. "She screamed. She was able to run away. She found a trusted adult and asked that adult to call 911. So have a safety plan with your kids." 
The man was last seen on foot. Authorities do not have a vehicle description.
Police say this is not something that happens often, which is why they are encouraging people to get the word out and check their cameras.
Anyone with information is asked to call 911.