Minneapolis passes ordinance to make landlords consider Section 8 tenants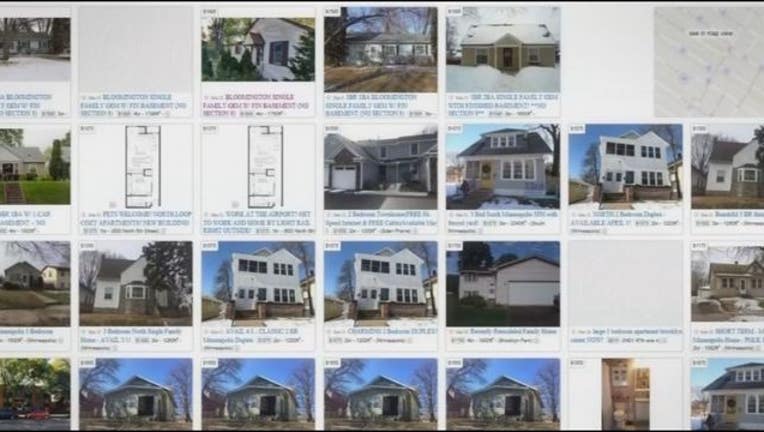 article
MINNEAPOLIS (KMSP) - The Minneapolis City Council passed an ordinance Friday requiring landlords to consider renting to tenants who are part of the Section 8 housing program, a government-funded program that helps low-income residents pay rent.
Prior to the ordinance being passed, it was legal for landlords to say no to Section 8 Housing Choice Voucher holders.
The ordinance is meant to prevent discrimination against Section-8 housing tenants and put voucher holders "on equal footing with other people seeking housing options in Minneapolis," according to a news release.
Landlords will not be allowed to refuse to rent, impose unique standards or treat Section 8 housing choice voucher holders differently from non-Section 8 tenants. Section 8 rental candidates will still have go through background checks and credit checks as part of the rental process.
The City of Minneapolis says approximately six percent of rental units will be impacted by the ordinance. There are approximately 5,000 Section 8 Housing Choice Voucher holders in Minneapolis and more than 1,700 families on the waiting list.
The ordinance will take effect on May 1, 2018. The city's Civil Rights Department will oversee the enforcement of the ordinance.