Minneapolis DFL Vice Chair calls Ken Martin 'snake' as Reagan tweet fallout continues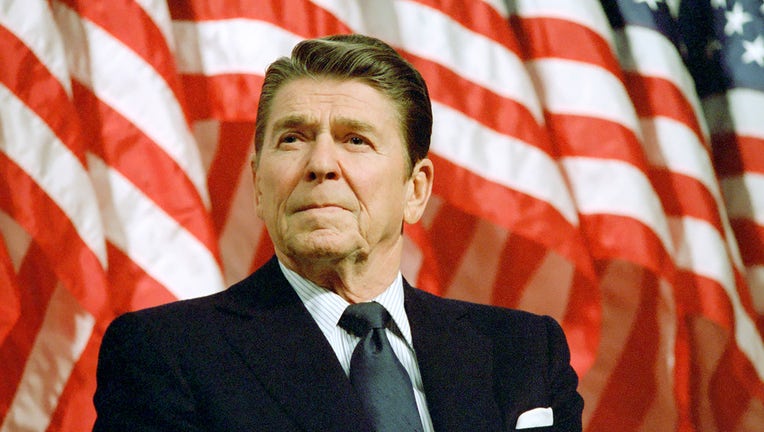 article
MINNEAPOLIS (FOX 9) - The controversial tweet by Minneapolis DFL Chair Briana Rose Lee, mocking the death of former President Ronald Reagan, continues to create ripples. On Tuesday, the vice chair of the chapter, Mike Norton, weighed in with a blistering, expletive-laden critique of state party chair Ken Martin, as well as Gov. Tim Walz and Minneapolis Mayor Jacob Frey.
Lee faced criticism from both parties for her tweet commemorating Reagan's death anniversary. "19 years ago today Ronald Reagan did his one good deed for the world," she wrote.
In response to the backlash, Martin condemned the comment, stating it didn't reflect DFL party values and was unacceptable. 
However, Norton contended Martin used this incident merely to gain media attention and threw Lee "under the bus," in a tweet that referenced a famous quote from Minnesota Timberwolves legend Kevin Garnett. 
"In summary: Briana is a kind person who made a dumb tweet, but it's really [expletive] lame and slimey that the response was to throw her under the bus. And, to paraphrase KG, I don't have time for people like Ken Marin who are snakes, or snake like, or snake [expletive]," he wrote. 
Norton, who is associated with the party's "progressive" or left wing, also targeted two other prominent moderate democrats, Frey and Walz. He criticized Walz for using Minneapolis to boost his national image and Frey for focusing more on winning a congressional seat than managing the city — in political circles, there is growing talk Frey could challenge U.S. Rep. Ilhan Omar in the Fifth Congressional District next year. 
"Tim Walz would rather send in the National Guard than show up and have a real conversations in Minneapolis. He loves to talk about how he was a teacher, but nobody in Minneapolis could find his a-- during the teachers strike," he wrote. 
Republican Party of Minnesota Chairman David Hann also weighed in Monday, saying: "President Ronald Reagan was a great leader for our country and the world. Regardless of political affiliation, Americans honor the memory of our former and deceased presidents with respect for the office they held and the country they led. This low-rent rhetoric from the Minneapolis DFL chair, while not surprising, is just another sad example of the Democrats' campaign bluster about civility and decency being just that – nothing but empty rhetoric."
Lee deleted the tweet Monday.
FOX 9 is seeking comment from Walz, Martin and Frey.