Minneapolis approves wage theft ordinance, goes further than state law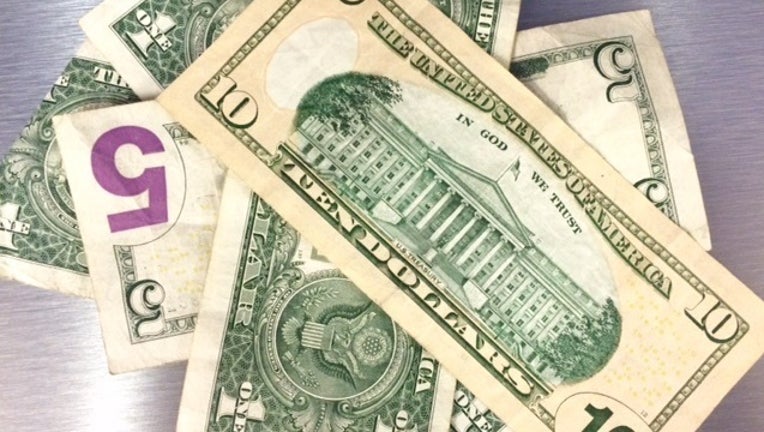 MINNEAPOLIS (FOX 9) - The Minneapolis City Council approved a wage theft prevention ordinance Thursday, adopting parts of the state's new law into its local policy.
Under the ordinance, employers have to adhere to a regularly scheduled payday, provide employees with pre-hire notices of employment terms and conditions and provide earnings statements at the end of each period.
Minneapolis' new ordinance goes further than the state wage theft law, as it requires employers to include an employee's balance of available sick and safe time hours on statements, too.
The new law, which goes into effect Jan. 1, helps prevent underpayment for workers in the city. 
According to a release from the city, unreported wage theft amounts to tens of millions of dollars annually in Minneapolis alone.
The ordinance will cover all employers with employees working in Minneapolis, but excludes government entities except for the city. In order to be covered by the ordinance, an employee has to work at least 80 hours a year in Minneapolis.
 "I want to commend the many supportive businesses who are contributing so much to the fabric of our communities and the workers on their payroll," said Mayor Jacob Frey. "In the lead up to the ordinance's implementation, City staff and policymakers will continue working with workers' rights organizations and business communities to ensure a smooth transition."
Councilor Steve Fletcher said the ordinance was strengthened by the public input process, saying, "I want to thank everyone who made thoughtful contributions to this law – workers, advocates, small businesses and large employers alike."
"I want to reiterate the importance in this work of the contributions from community members, business owners and workers," said Council Member Phillipe Cunningham. "This is the type of collaboration and engagement that will model what we want to see from the City moving forward."