Middle school creates incredible music video in Moorhead, Minn.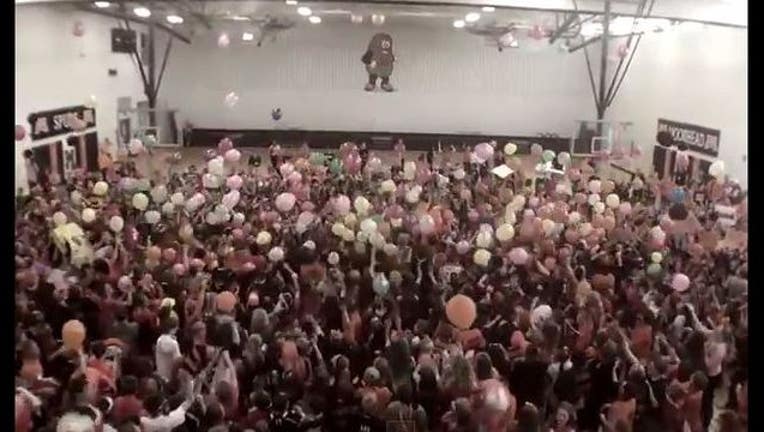 article
In just one official take, about 1,400 students at Horizon Middle School in Moorhead, Minn. danced through their school and recorded a music video to celebrate summer. The viral YouTube video looks like it could be straight out of the movie High School Musical.
The music video was taped on May 22 and put on YouTube the same day. Each of the middle school's nine pods had two 15-minute rehearsals during the week prior, and the entire school rehearsed just once before the official take.
The school's orchestra director, Brian Cole, directed the video with help from assistant student directors Jeron Sheldon and Matthew Malusky. Sheldon and Malusky typed up and timed the entire mash up, and placed 65 timed marks in the hallways to keep the middle-school students on pace.
Click here to view the video.