Metropolitan Council voting on barriers to protect bus drivers from assaults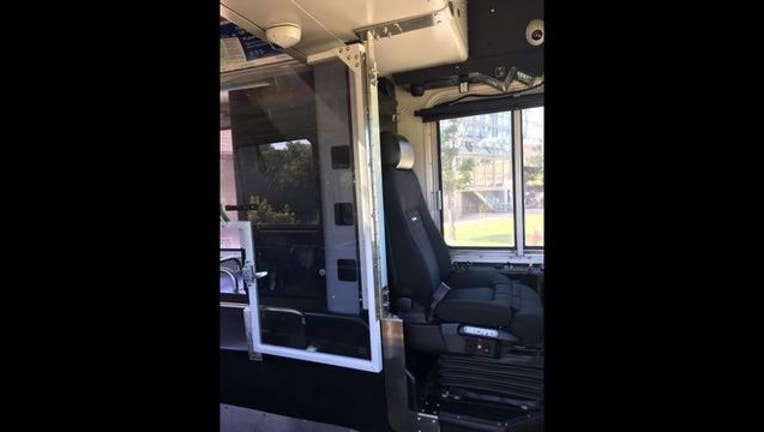 (FOX 9) - The Metropolitan Council will vote on a $1.23 million contract Wednesday to install barriers in Metro Transit buses in an effort to protect drivers from assaults.
According to council documents, over the past year a Bus Operator Barrier Pilot Committee met monthly to review, test and select an operator barrier that meets the needs of the bus operators and maintenance staff.
Back in May, a Metro Transit bus driver was injured while operating a bus in downtown Minneapolis. In June, another driver was punched in the face by a passenger in St. Paul.