MDH: 9 total cases in Measles outbreak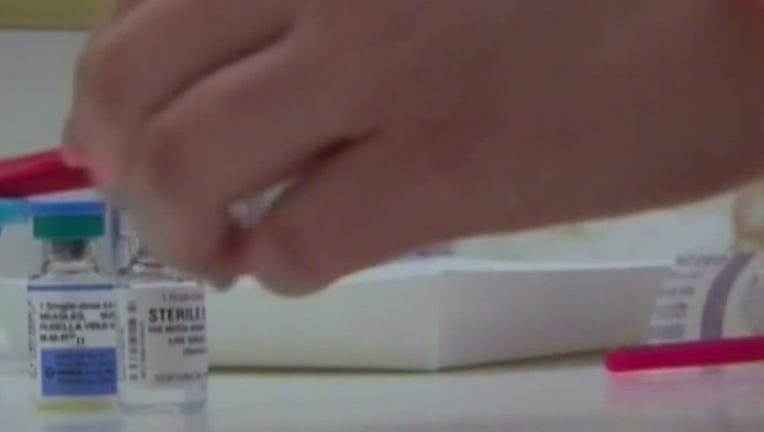 article
(KMSP) - As of Monday afternoon, there are nine confirmed cases of the measles in Minnesota, all in Hennepin County.
All of the cases are unvaccinated children ages 1 through 4 years. Eight of the confirmed cases are Somali children, according to the Minnesota Department of Health. 
MDH experts says Somali parents have been targeted misinformation about vaccine risks, and many of them associate the specific measles, mumps and rubella (MMR) vaccine with autism. 
The source of the recent measles outbreak has yet to be determined.
Symptoms of measles include include a high fever, cough, runny nose and watery eyes, followed by a large rash. It is highly contagious, potentially deadly and you can get it simply by being in the same room with someone who has the measles.
The best way to protect yourself and your children from measles is to make sure everyone has been vaccinated with the MMR vaccine.