Mayor Frey to ban 'fear-based' training for Minneapolis police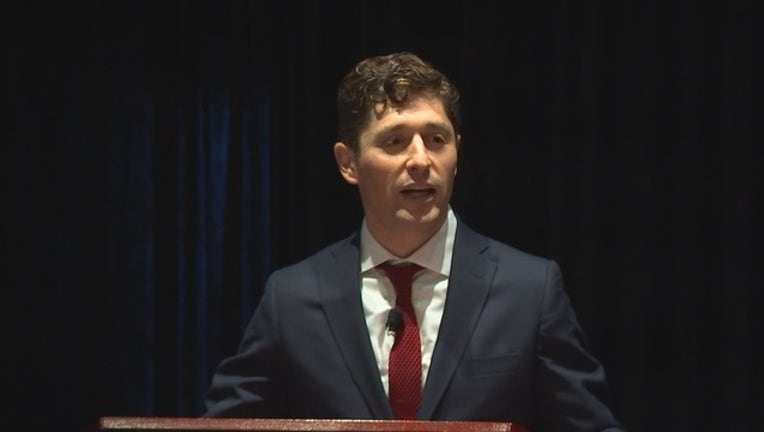 article
MINNEAPOLIS (FOX 9) - Mayor Jacob Frey wants Minneapolis to be the first city to eliminate "fear-based" training programs for police departments.
During his second state of the city address Thursday, he said the type of training often known as "warrior style" will be banned from the Minneapolis Police Department.
Under warrior training, officers are taught to perceive threats all around them.
"Attending or instructing at a training that relates to use of force will now require approval from the Chief or his administration," said Mayor Frey. "Our officers have no business at a training that conflicts with those provided by the Minneapolis on use of force and de-escalation."
The warrior training exercises came under scrutiny after it was revealed that former St. Anthony Police Officer Jeronimo Yanez had taken classes on it. Yanez shot and killed Philando Castile during a routine traffic stop in 2016.