Man's body found by dog walker Sunday morning in St. Cloud, Minn.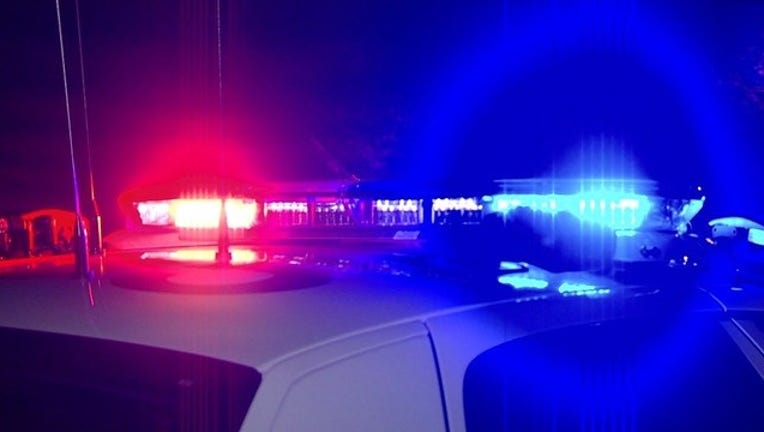 article
ST. CLOUD, Minn. (KMSP) - A person was walking their dog on Sunday morning in a wooded area of St. Cloud, Minnesota, when they came across a dead body.
Officers located the body near the 500 block of Lincoln Avenue Southeast in the woods, about 50 feet away from the railroad tracks. According to a release, the body has been identified as 41-year-old Jeffrey Martin of St. Cloud, and the cause of death has yet to be determined.
The death does not appear to be related to the railroad tracks, and foul play is not suspected. Also, nothing suspicious was found at the scene, and it appeared that the man had been spending time in the area.