Man fatally struck while checking damage after hitting bear in northern MN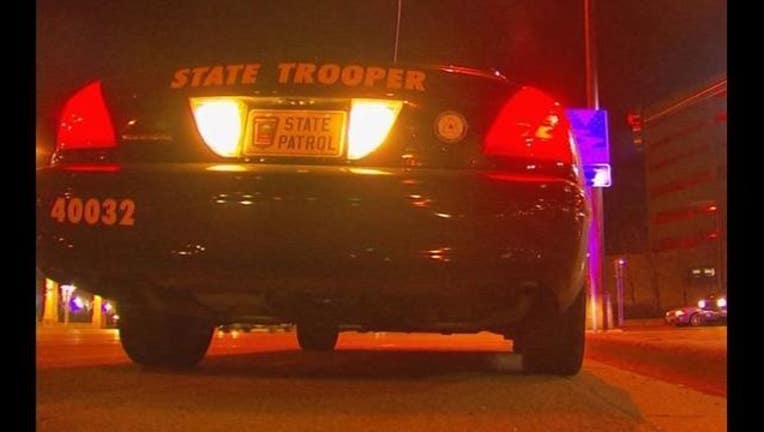 NORTHWEST AITKIN UNORG, Minn. (KMSP) - A man has died after he was hit by a car while checking damage to a car after it hit a bear Sunday night in northern Minnesota.
According to the Minnesota State Patrol, shortly before 8 p.m., two men were heading east on Highway 200 just west of Jacobson Township they car struck a bear. The passenger and the driver were checking damage to the car when another car struck the passenger.
The passenger has been identified as 61-year-old Vernon Monroe Owens of Floodwood, Minn. The driver, a 64-year-old man from Hibbing, was not injured.
The driver of the other car, a 55-year-old woman from Cloquet, was not injured in the crash. Alcohol was not a factor in the crash.