Man drowns after skid loader goes through ice, falls into in manure pit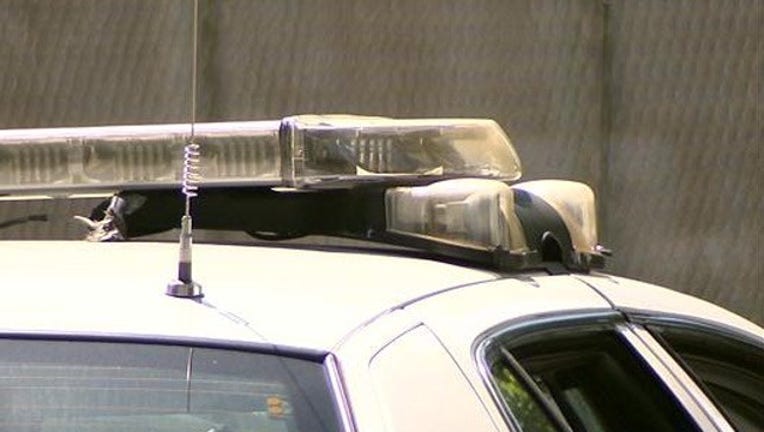 KRAIN TOWNSHIP, Minn. (KMSP) - A Freeport, Minnesota man drowned Tuesday when the skid loader he was operating on his farm went through a patch of ice covering an abandoned manure pit.
The accident happened at 1:53 p.m. at a farm on 445th Street in Krain Township. Duane Herzog, 46, was operating a skid loader when it went through the ice over the pit, according to the Stearns County sheriff's office. The skid loader was completely submerged in the water inside the water, trapping him inside.
Herzog was submerged for approximately 20 minutes before rescue personal were able to extract him from the skid loader. He was transported to the Hennepin County Medical Center, where he later died.