Man dies of 'medical event' following standoff with SWAT in Forest Lake, Minn.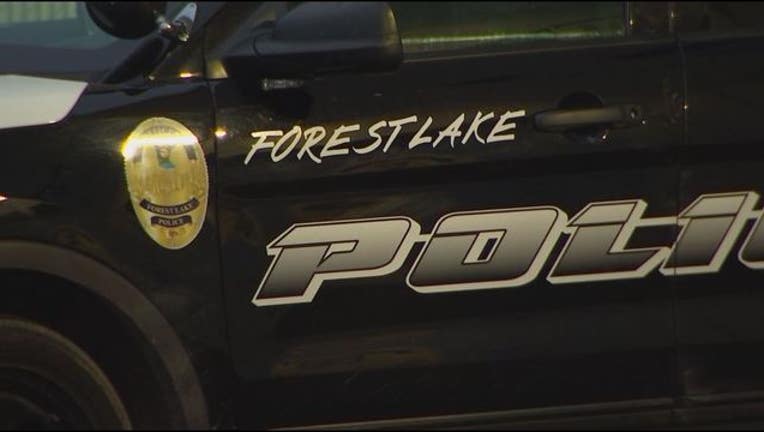 article
FOREST LAKE, Minn. (KMSP) - A man has died after a standoff with authorities Monday morning in Forest Lake, Minnesota.
Around 11:30 a.m., Forest Lake police were called to a home in the 23100 block of Hilo Avenue North on a report of a physical domestic. According to police, officers were confronted by a man who pointed a gun at them.
Officers took up a perimeter and secured the home. They made several attempts to negotiate with the man. Eventually, SWAT came through the front door and found the man lying in the entryway. He appeared to have suffered a medical event. 
Responders attempted to revive the man, but he was pronounced dead at the scene. 
No officers were injured.