Man dies after reported assault in Fosston, Minn.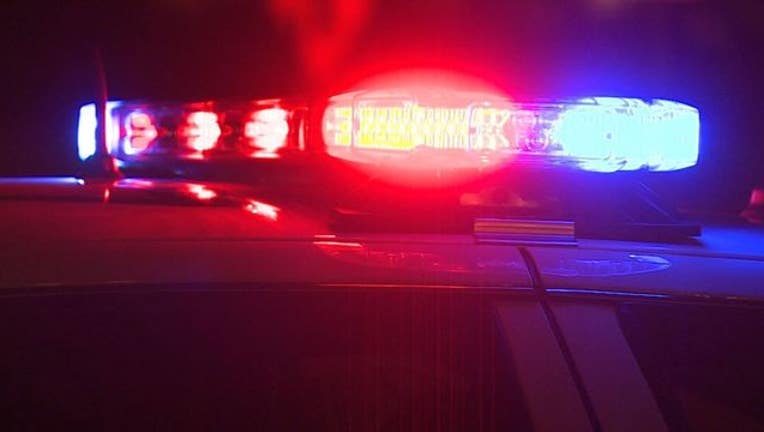 article
FOSSTON, Minn. (FOX 9) - A man died early Sunday morning after deputies were called for a report of an assault in northwest Minnesota.
The Polk County Sheriff's Office says crews responded after two 911 calls at the intersection of 8th Street NW and North Mark Avenue in Fosston. The first call was for a report of an assault at the intersection. The second was for a person reporting someone was trying to break into their house at the same location.
When investigators arrived on scene, they say they found two men: one standing near the intersection and another lying on the curbside. Deputies say the man on the ground wasn't breathing so they started CPR while an ambulance was en route. However, the individual was later pronounced dead.
The victim has been identified as Timothy Hauge, 19, of Fosston. An autopsy revealed he died of cranio-cerebral trauma due to blunt force trauma to the head, the sheriff's office said Monday. His death has been ruled a homicide. 
Timothy's brother, 29-year-old Nicolas Hauge, was the other person found at the scene. He was arrested and has since been charged with two counts of second-degree murder.