Man dies after being shot while driving in St. Paul, Minnesota
ST. PAUL, Minn. (FOX 9) - A man died after he was reportedly shot while driving his car down University Avenue in St. Paul, Minnesota Wednesday. 
The St. Paul Police Department said the man called police just before 10 p.m. to say he had been shot while driving his car near University Avenue and Snelling Avenue.
The man pulled his car to the side of the road to wait for police and medics to arrive. Once on scene, first responders rendered aid and transported the victim to the hospital.
The victim died a few hours later. The Ramsey County Medical Examiner identified the victim as Jeffery Mintz, 55, of St. Paul.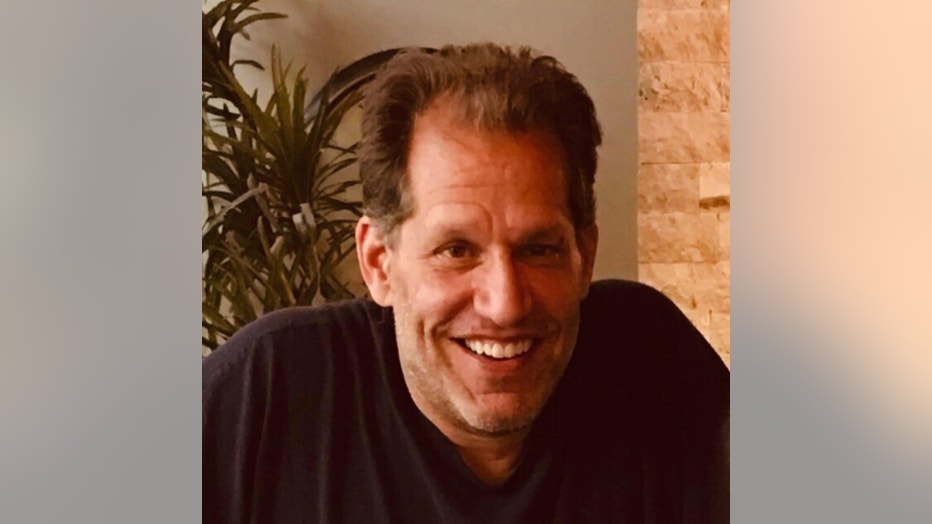 Jeff Mintz died in a shooting in St. Paul on Dec. 12, 2020. (Michael Spatz)
Michael Spatz, a friend, says loved ones are devastated by Mintz's death. He says Wednesday night was the last night Mintz planned to work before isolating for two weeks so he could walk his daughter down the aisle at her wedding.
This is the 32nd homicide in St. Paul this year. 
"Our reports of shots fired this year are up 110%," said SPPD spokesperson Steve Linders. "We've had more than 200 people shot for the first time in our city's history. We're at at least 214 now. That number is up about 32% from last year. Sadly, we're at 32 homicides and this time last year we were at 30. It's a grim milestone." 
No arrests have been made. The investigation is ongoing.