Man accused of severing neighbor's fingertips in St. Cloud, Minn.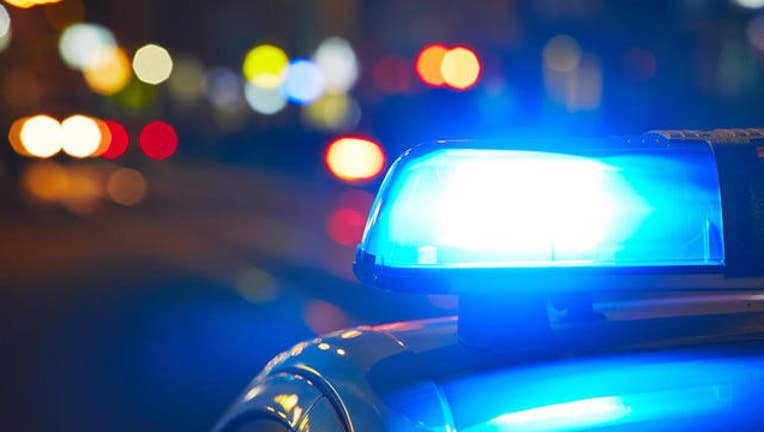 article
ST. CLOUD, Minn. (AP) - A St. Cloud man is accused of severing two fingertips of a man who came to his front door last week.
Sixty-seven-year-old Clarence Junior Hilliard Jr. appeared in Stearns County court Monday on two felony counts of assault with a dangerous weapon.
According to the criminal complaint, a neighbor told police he went to Hilliard's apartment Friday to give him cigarettes. The man told police he kept knocking after Hilliard told him to go away. The complaint says Hilliard opened the door, swung something at the man and cut off two of his fingertips.
The St. Cloud Times reports police executed a search warrant and found several weapons inside Hilliard's apartment, including a machete apparently with blood on it.
The man told police doctors were unable to reattach his fingertips.