Man, 2 dogs rescued from submerged vehicle near Spicer, Minn.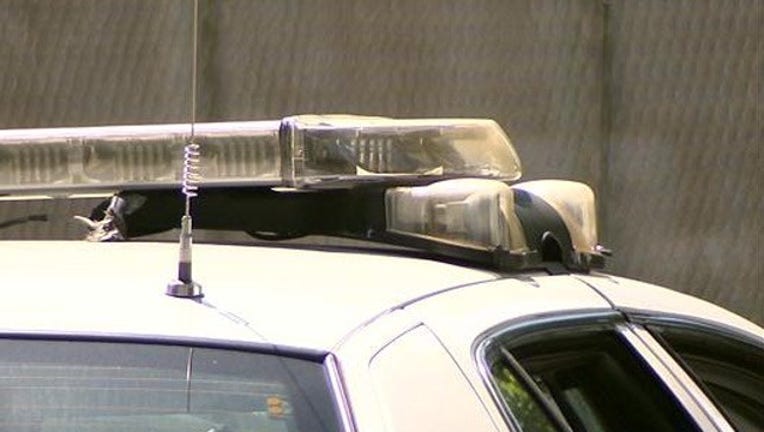 GREEN LAKE TOWNSHIP, Minn. (KMSP) - A Good Samaritan and a deputy were able to save a 64-year-old man and his two dogs from a sinking Chevy Trailblazer on Monday near Spicer, Minn.
According to the Kandiyohi County Sheriff's Office, the driver lost control of his vehicle around 11:30 a.m. on a steep boat access before going into Bass Lake. His vehicle was about 20 feet from shore and submerged to the bottom of the windows.
"Once law enforcement arrived on scene, they were able to see a male party was still in the driver's seat, but was unable to get out of his vehicle," the sheriff's office stated in a press release. "A party visiting the area, along with the first arriving deputy took a boat out to the vehicle and learned that the 64-year-old rural Atwater man was okay."
Once members from the Spicer Fire Department arrived, they were all able to get the driver and his two dogs to shore safely.