Lake Minnetonka declares ice-out, ties record set in 1857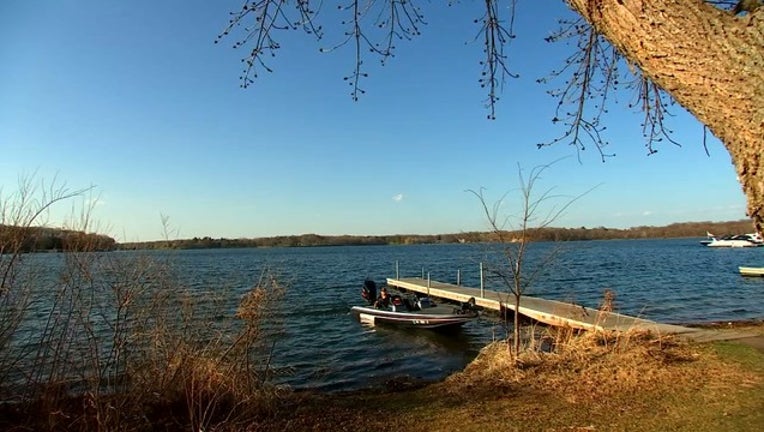 article
(KMSP) - Lake Minnetonka has officially declared an ice-out, tying with the 161-year-old record. 
Saturday afternoon at 12:16 p.m., the Hennepin County sheriff's water patrol declared an ice-out for the largest lake in the west metro. 
The last time Lake Minnetonka was covered in ice this late in the season was in 1857. Ice-out dates for Lake Minnetonka date back to 1855, according to the Department of Natural Resources. 
Lake Minnetonka's median ice-out date is April 13.
The term ice-out is defined differently depending on the lake. Definitions vary from no ice at all, to being able to boat from shore to shore, to the lake being 90 percent ice-free. 
RELATED STORY: Twin Cities metro sees record-breaking ice-out dates