Judge dismisses more than 5,000 lawsuits against 3M's Bair Hugger warming system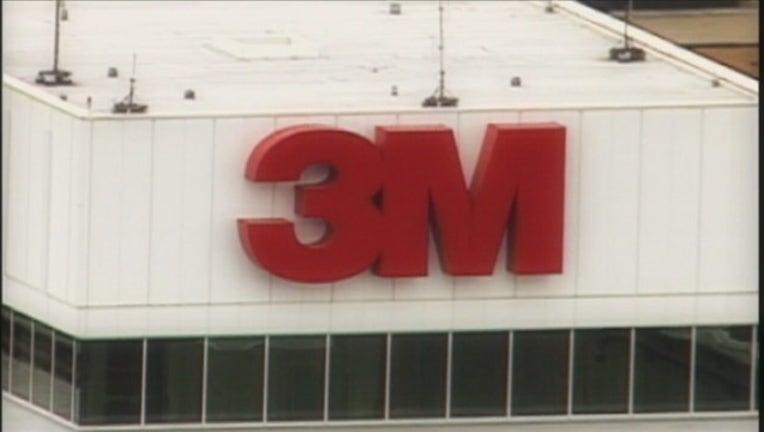 article
MAPLEWOOD, Minn. (FOX 9) - A federal judge has dismissed more than 5,000 lawsuits filed against 3M for its Bair Hugger warming system, the company announced Thursday.
The Bair Hugger is a warming device used on patients after surgeries. It is supposed to reduce surgical infections, but the lawsuits say it did the opposite and caused their infections.
Last year, attorneys from all over the country were in Minneapolis to file the lawsuits against 3M, alleging the device led to serious infections, amputations and even deaths.
According to the lawsuits, the warming unit stirs up contaminants on operating room floors and embeds them on what is being implanted into the patient. But 3M counters, saying the device has been used on 200 million patients in the last 25 years without incident.
The decision hinged on the court's granting of 3M's request to exclude doctors' testimony about the causation of the medical issues they say stemmed from the Bair Hugger.
3M pointed to a new system trial in 2018 that they say proved the doctors' testimonies lacked scientific support for their claims.
"There is no legitimate scientific support for the plaintiffs' theory. We are pleased that the court has dismissed all of the cases in the multidistrict litigation," said Dr. Todd Fruchterman, general manager, 3M Medical Solutions Business. "Most importantly, we want physicians and patients to understand that the practice of patient warming is supported by leading health care institutions, professional societies and the U.S. Food and Drug Administration. Our industry-leading 3M Bair Hugger system has been proven to be a safe, effective and efficient method of delivering patient warming therapy."