Coon Rapids officers shoot, injure armed man having 'mental health issues'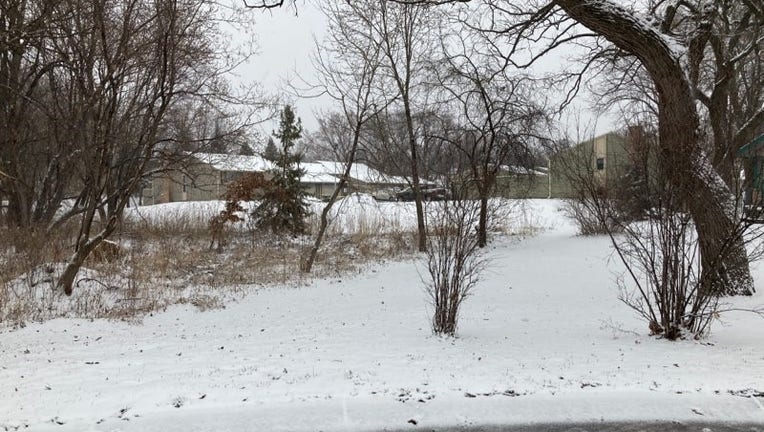 article
COON RAPIDS, Minn. (FOX 9) - Coon Rapids police say two of their officers shot and injured an armed man having "mental health issues" Monday afternoon.
According to a release from the Coon Rapids Police Department, a relative of the 26-year-old man who was shot called police just before 4:30 p.m. saying the man was having "mental health issues."
Police spotted the man walking north on Hanson Boulevard minutes later. He had a gun in his hand, police say.
Police Chief Brad Wise said the officers tried to talk to the man and de-escalate the situation, but that he refused to put the gun down.
Police fired a bean bag shotgun at the man twice without effect. They continued to try to negotiate with the man who was walking away from them down the street.
At 4:50 p.m., two officers fired their weapons, wounding the 26-year-old. Paramedics were nearby and took him to the hospital. He is currently at Hennepin County Medical Center and his last known condition was stable, police say.
No officers were injured in the incident.
Chief Wise said the department hopes the man will recover.
"He was clearly going through something terrible and needs help," Chief Wise said in a release. "All of our officers respect the sanctity of life and were desperate to avoid discharging their weapons at the scene, but the circumstances did not allow for that."
The BCA is investigating the shooting.
The last police shooting in Coon Rapids was in 2018.
Coon Rapids Police do not have body cameras, but officers from other agencies were at the scene and some of them did have body cameras. The incident was also captured on a squad car's dash camera.