Inpatient service to be discontinued at Albert Lea Mayo campus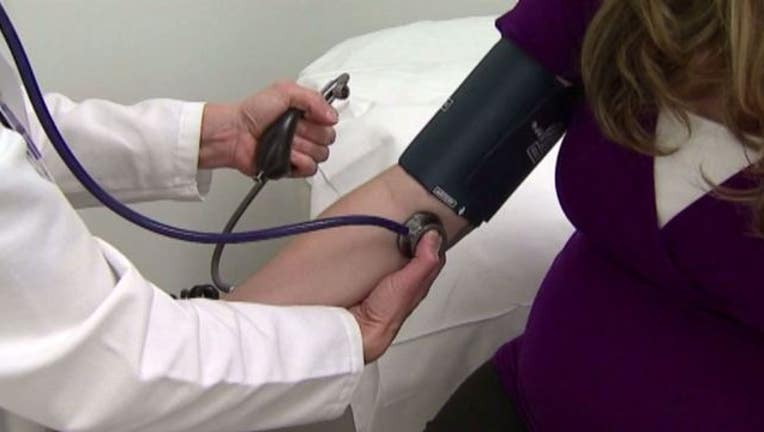 article
ALBERT LEA and AUSTIN, Minn. (KMSP) - The Mayo Clinic Health System is planning to discontinue inpatient services at its Albert Lea campus as the hospital system faces rising costs and staffing shortages, according to Mayo officials.
Medical officials completed an evaluation of the Austin and Albert Lea campuses, which are about 25 miles apart. Currently, both offer inpatient and outpatient services, but health leaders believe that won't be viable in the future.
"It's no longer feasible to duplicate some of our most complex and expensive health care services in neighboring communities," said Bobbie Gostout, M.D., vice president, Mayo Clinic and leader of Mayo Clinic Health System. "We are navigating challenging times in health care, so we are taking proactive steps to adjust the services offered on each campus. This work will ensure that emergency room, primary and specialty care, pregnancy care, lab, pharmacy and other services that are so important to our patients, remain available in both Albert Lea and Austin as part of a viable system of care for the future." 
An evaluation determined that more than 95 percent of the services take place in the clinic or outpatient setting, which includes the following: emergency room, primary care, including pediatrics and pregnancy care (pre- and post-natal), specialty care (orthopedics, cardiology, endocrinology, neurology, etc.), outpatient surgeries and procedures, laboratory, radiology and pharmacy.
Less than five percent of the services are hospital or inpatient services, which includes: major surgeries requiring hospitalization, overnight hospitalization and Intensive Care Unit (ICU) stays for illnesses and injuries, childbirth.
Through a facilities analysis, Mayo leaders determined the Austin campus was best suited for hospital room expansion, a larger ICU, and future growth.
The Albert Lea campus would still offer its inpatient services as well as inpatient behavioral health care and addiction services.
"By adjusting our services across both campuses, we'll be able to offer higher levels of care to patients in larger, state-of-the-art units," said Dr. Mark Ciota, M.D., CEO of Mayo Clinic Health System in Albert Lea. "We'll be able to invest more in the latest technology and equipment because we won't be staffing and equipping two identical units in neighboring communities. We anticipate higher staff satisfaction as our talented providers, nurses and other staff are able to care for more complex patients and have fewer nights on call." 
Hospital leaders say the change will better benefit the two communities, but the Minnesota Nurses Association condemned the plan, saying it will cost jobs and threatens quality of care.
"Albert Lea residents are losing their community hospital and will have to travel long distances for the quality healthcare they now enjoy close to home," said MNA Albert Lea spokesperson Kathy Lehman, RN. "Nurses just received the plan and are carefully reviewing its impact on patients and staff."
"We are very concerned about potential layoffs of hundreds of nurses and other staff, which would threaten the quality of care our patients now receive," said MNA President Mary Turner, RN. "Nurses will push for changes that protect patients and the people who care for them."
The changes to the two campuses will take place over the next several years.