Hennepin Healthcare CEO announces resignation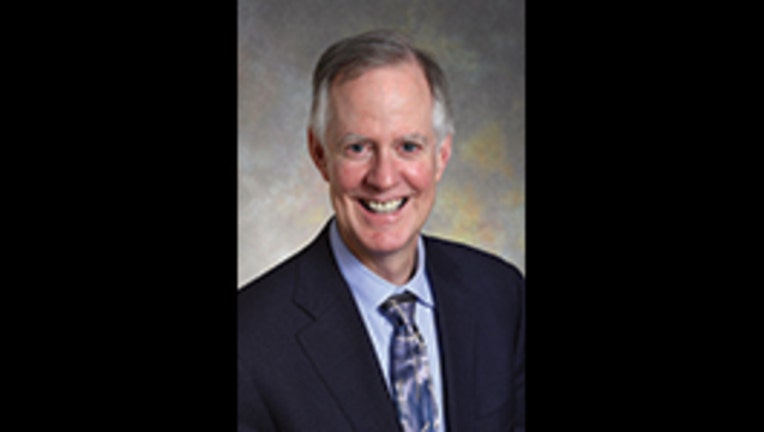 MINNEAPOLIS (FOX 9) - The current CEO of Hennepin Healthcare announced his resignation Tuesday.
Jon L. Pryor has been with Hennepin Healthcare System since April, 2013. The board is meeting this week to consider John Cumming as his acting replacement.
"It has been an honor to lead this outstanding organization for the past six years," said Pryor. "I am grateful for the opportunity to have worked with such passionate, mission-driven people who are so thoroughly committed to caring for our community."
In a release, Hennepin Healthcare credited Pryor with expanding its clinic network, opening new clinics in new markets and renovating and expanding existing clinics.
Also, the system added home care and hospice in 2015 with a 377,000 square foot clinic and specialty center.
"We are grateful to Dr. Pryor for leading us through this period of growth," said Sheila Riggs, DDS, MS, DMSc, Hennepin Healthcare System board chair. "He is an innovator who helped the organization reconnect with the community and Hennepin Healthcare System is stronger today because of his leadership."
The search for a new CEO will begin later in February.