Hennepin County sheriff's son in court for child sex crimes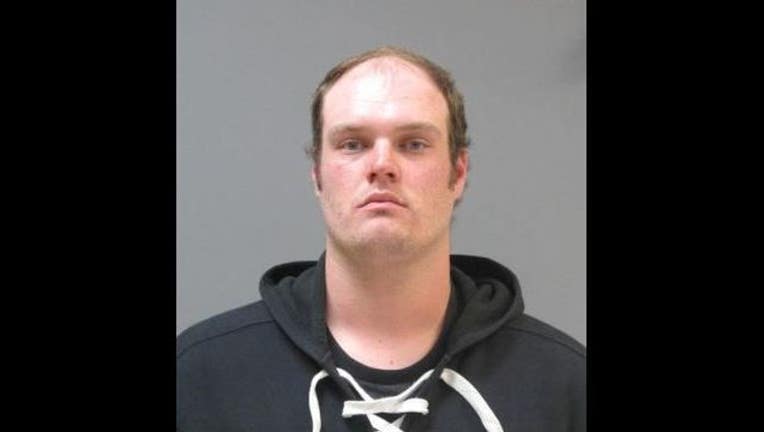 article
MANKATO, Minn. (KMSP) - Hennepin County Sheriff Rich Stanek's adult son Ryan Stanek is facing five years in prison for trying to have sex with a minor and possessing child pornography. 
The 25-year-old is scheduled to appear in Blue Earth County District Court on Monday. Investigators say Ryan tried to set up a sexual encounter with underage girls at a mall in Mankato last May. Police arrested him as soon as he arrived. 
Officers also found child pornography on Ryan's phone, including children as young as three years old. 
In the days after Ryan's arrest last year, Sheriff Stanek released a statement, saying in part, "Ryan is an adult and is accountable for his own actions. As parents, we will continue to assist him to do what we can to help guide him. Like all parents, we love our son and are providing him the support that we hope will help him deal with the challenges in his life."
Ryan has been in legal trouble before, including possession of marijuana, two arrests for drunk driving and felony property damage for taking his truck off-roading in a public park.