HealthPartners, Park Nicollet pharmacies will distribute naloxone to prevent overdoses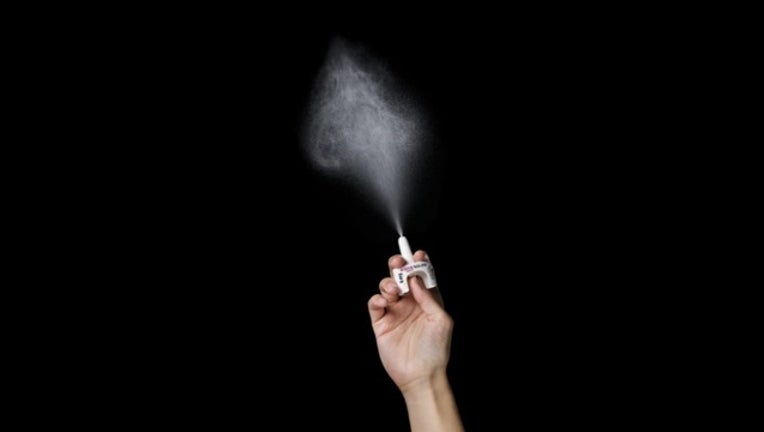 article
(KMSP) - HealthPartners and Park Nicollet pharmacies will soon be distributing naloxone, the medication to prevent opioid overdoses.
Also known as Narcan, the medication would be provided to patients who have a prescription for opioid medication and are at higher risk of an overdose. According to a release, these include patients who have three or more opioid prescriptions within the last six months and patients who are taking benzodiazepines or medication for substance use disorder.
 
Until recently, only doctors and certain emergency medical personnel were authorized to administer naloxone. Now, more than 40 states, including Minnesota, have legislation for others to administer it.
In 2016, an order from the Minnesota Department of Health made naloxone available without a prescription, allowing pharmacists to provide the medication to those at risk or those who know someone at risk of an opioid overdose.
 
Opioids suppress the body's urge to breathe. It is important to give help to an overdosing person right away. Brain damage can occur within only a few minutes. 

According to the release, HealthPartners Central Minnesota pharmacy in St. Cloud started the program in February. It has since been implemented at 16 HealthPartners and 11 Park Nicollet pharmacies.
The program is expected to benefit an estimated 4,000 patients. It is expected to be available at all outpatient pharmacies in HealthPartners system later this year.
 
According to the Society for Addiction Medicine, naloxone rescue kits have prevented more than 26,000 opioid overdoses and does not increase opioid use.