Hamline Law School, William Mitchell combine into one college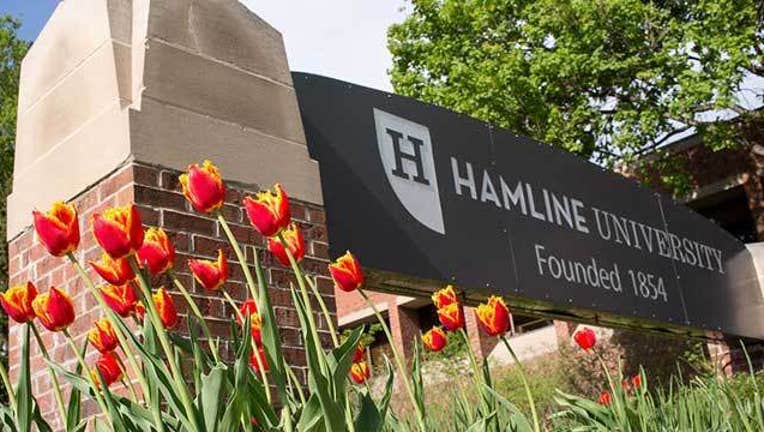 article
The Hamline University School of Law and William Mitchell College of Law on Friday announced plans to combine into one school. The merged school will be called Mitchell | Hamline School of Law and will be located primarily on William Mitchell's current St. Paul campus.
What it means
Mitchell | Hamline will operate on its own as a non-profit institution governed by an independent board of trustees. It will, however, maintain a visible affiliation to Hamline University.
The law school merger must be approved by the American Bar Association. Until then, the two schools will continue to operate as separate entities.
The president and dean of the combined law school will be Mark C. Gordon, who is currently president of Defiance College in Ohio.
What they're saying
"This move brings the best of each existing school together and is a win for Hamline, for William Mitchell, for the legal community both regionally and nationally, for alumni, and most of all, for all of our students." - Dr. Linda Hanson, president of Hamline University
"This is a bold move at a time when students and the legal profession are calling on law schools to do things differently. It will leverage the best of two outstanding institutions to create a stronger law school with the ability to put a greater focus on helping students prepare for the new realities of the profession, which is increasingly competitive, specialized, and technology-based." - Eric Janus, William Mitchell president and dean
"The combined law school will be a unified and vibrant blend of two institutions with common goals, focused on innovation and a comprehensive and dynamic approach to legal education that produces problem solvers." - Jean Holloway, dean of Hamline University School of Law