Hacker leaks 'Orange is the New Black' episodes, threatens networks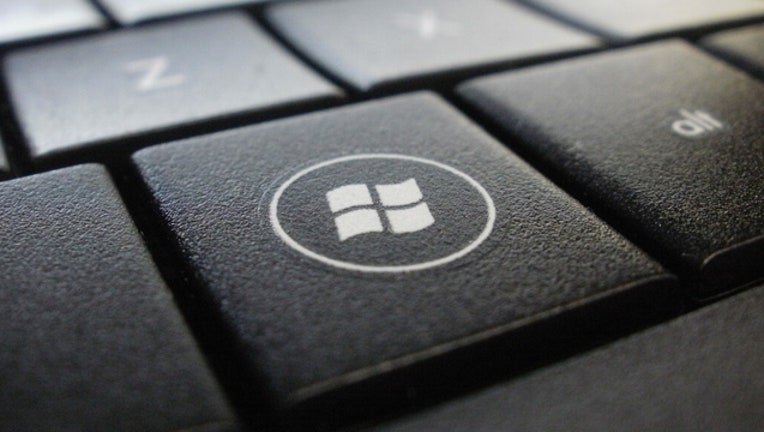 (KMSP) - One of Netflix's most popular shows "Orange is the New Black" is set to return with a new season in June. But now, a hacker named "The Dark Overlord," claims to have leaked the show.
In the hacker's own "press release," he or she wrote that because Netflix didn't respond to the hacker's demands for a ransom, they decided to release episodes 2-10 of "Orange Is The New Black" Season 5.