Great Outdoors Month in Minnesota: Free park day, free activities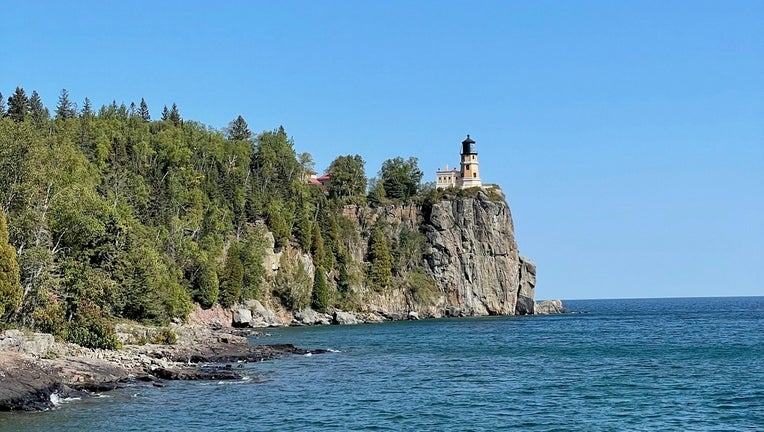 article
MINNEAPOLIS (FOX 9) - June is Great Outdoors Month, and to celebrate the Minnesota DNR is offering free activities and a free park day. 
In a news release, the DNR said it and Gov. Tim Walz are encouraging people to get out into nature and enjoy everything the Minnesota outdoors has to offer by proclaiming June as Great Outdoors Month. Walz's proclamation cites the health and wellness benefits of spending time outdoors. 
During Great Outdoors Month, the DNR is offering special programs to encourage Minnesotans to get outside. Among them: 
June 9-11: Take a Kid Fishing weekend. Minnesotans 16 or older who take a child 15 or younger fishing don't need a fishing license.
June 10: Free Park Day. Minnesotans can go to all 75 state parks and recreation areas in Minnesota for free.
June 10-11: No-registration riding weekend. Minnesotans with all-terrain vehicles registered for private or agricultural use can ride public trails without paying the registration fee.
"Connecting people to the outdoors is both part of our mission at the Minnesota DNR and a personal passion of mine," said Sarah Strommen, DNR Commissioner. "This year, Great Outdoors Month comes on the heels of a legislative session that provided unprecedented investments in Minnesota's natural resources and modernizing our outdoor recreation experiences. I look forward to working with my DNR colleagues to put these investments into actions that Minnesotans will experience when they're enjoying our parks, trails, campgrounds, waters, and other public lands."
Great Outdoors Month has been celebrated across the United States since 2008. The event aims to highlight the diversity of public lands and the benefits they provide.