GRAPH: Minneapolis violent crime up slightly last year, but still at historic low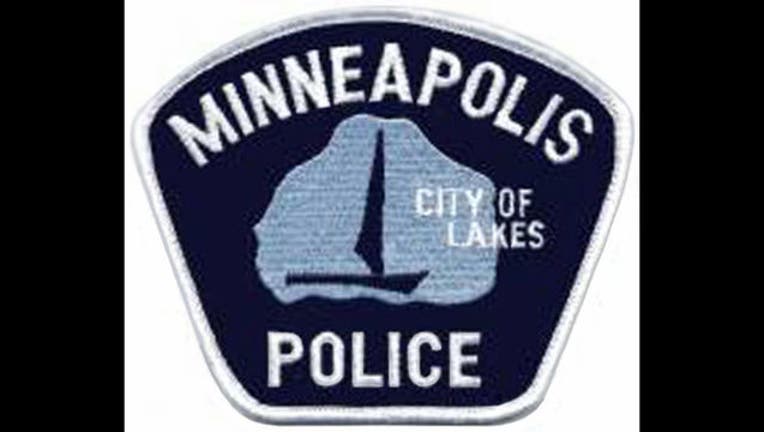 article
Today, the Minneapolis Police Department released the city's 2014 crime numbers.
The stats show that while violent crime was up ever so slightly last year, it's still at a historic low when compared with the numbers going back to 1980:
There were 32 murders in the city last year, slightly down from 36 in 2013. Rapes basically held steady compared to 2013, with just under 400 reported, two more than two years ago.
In a statement, city officials expressed concern that gunshot wound victims were up four percent from 2013, but say they hope two investigators devoted to following up on each and every shooting incident in the city will put a dent in that figure this year.
"I'm pleased that in 2015, my budget provides for additional officers and more cadet and community service officer classes," Mayor Betsy Hodges says. "We will continue to strive to do better so that Minneapolis is a safe city for everyone, all the time, in every neighborhood."
While Hodges and Police Chief Janeé Harteau are mostly positive about the numbers, two City Council members representing the Northside point out that much work remains to be done.
"The safety and livability issues that bother my neighbors and the people I represent are serious, and there is progress on them daily," council member Blong Yang says in the aforementioned statement. "Making the Northside safer is a shared sacrifice between all of the residents of our community, the police force, and the City as a whole."
Yang's concerns are echoed by Northside council representative and City Council President Barb Johnson.
"I remain concerned, as do my constituents, about the gunfire that continues to plague our neighborhoods," Johnson says.