Gov. Dayton signs bill to fund MNLARS fixes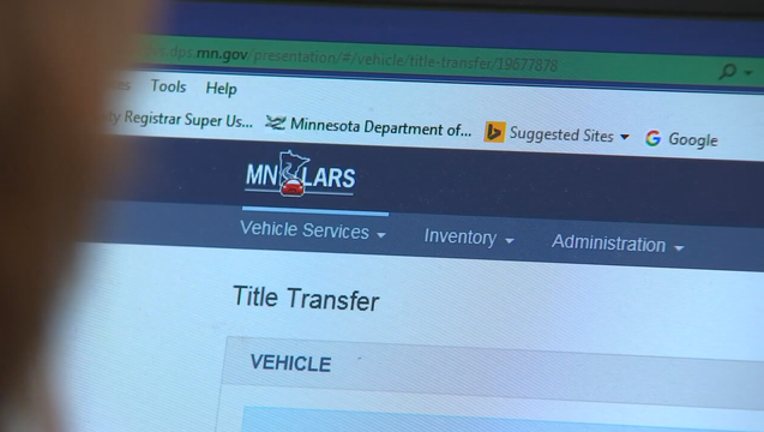 article
ST. PAUL, Minn. (KMSP) - Governor Mark Dayton has signed a funding bill that temporarily keeps MNLARS programmers on the job.
The new statewide vehicle license registration system has been dogged by problems since its rollout last summer.
The state IT department needed another $10 million in emergency funding to roll out some of the new fixes to the program.
The Legislature Wednesday passed a compromise funding bill with reluctance from many lawmakers.
"So members I want to highlight this mess, because it is a mess," said Sen. Torrey Westrom (R-Elbow Lake) "And as we say on the farm, you stepped in it.  And the agency has really stepped in it here."
The state IT department still needs another $33 million more to finish its road map to fix MNLARS.
Dayton released the following statement:
"I thank the members of the Conference Committee for sending me a bill that I can sign. While this transfer of funds should have been approved weeks ago, I am thankful that Minnesota IT Services and the Department of Public Safety will now have the resources and support they need to retain top talent and make urgently-needed improvements to MNLARS for the next several months. I will sign this bill as soon as it reaches my desk.
"I urge Legislators to continue working with my Administration, to be part of the long-term solution that Minnesotans expect and deserve. We will not rest until the people and businesses of Minnesota receive the quality, timely services they require, and they should expect nothing less."