GoFundMe raises more than $10,000 for family of corrections officer killed by inmate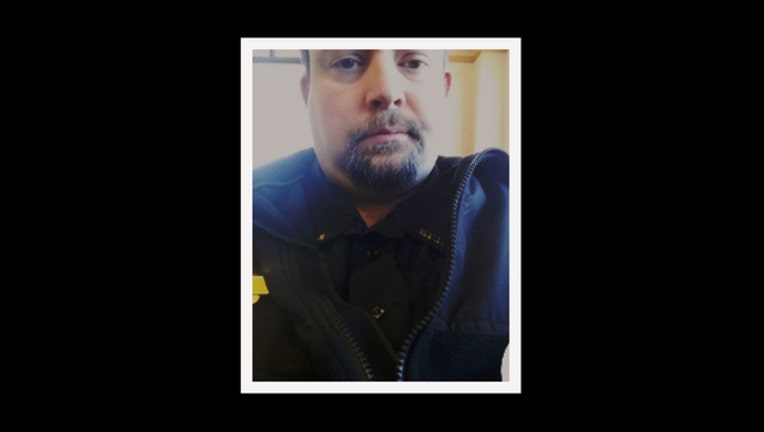 article
STILLWATER, Minn. (KMSP) - Colleagues of the corrections officer who was killed by an inmate at the Minnesota Correctional Facility in Stillwater earlier this week are raising money to support his family. 
A fellow officer at the Minnesota Correctional Facility in Oak Park Heights set up a GoFundMe page for the family of Corrections Officer Joseph Gomm. The Minnesota Department of Corrections confirmed the GoFundMe is legitimate.
Gomm had just celebrated 16 years working at the prison when he was attacked and killed by Edward Muhammad Johnson, 42, Wednesday afternoon. Johnson is currently serving a nearly 29-year sentence for a 2002 murder. 
The GoFundMe has already raised more than $10,000. 
Friday afternoon, Gomm's family released a statement thanking everyone for the "overwhelming love, kindness and support" they received and the support from the corrections community. 
"Our pain is indescribable, but we take comfort in knowing how many people loved Joe as much as we did and how many of his friends and colleagues share our devastation and grief," the statement read.