Goats used to combat invasive plant species in Minnesota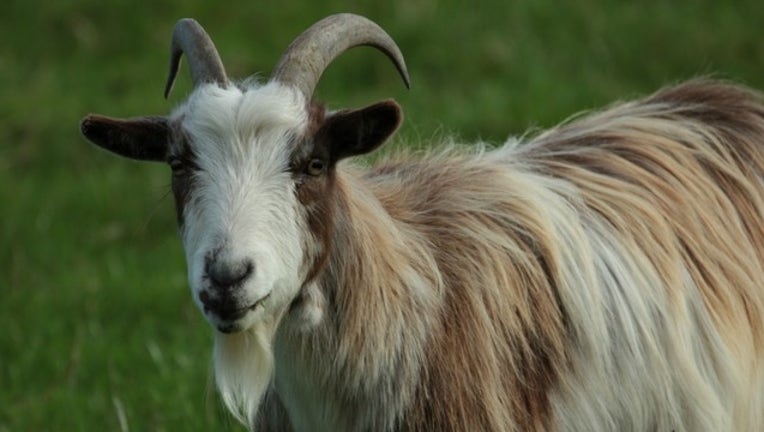 article
ST. PAUL, Minn. (KMSP) - Businesses in Minnesota and Wisconsin are using flocks of goats to combat invasive plant species. 
The Pioneer Press reports that a goat services listing website run by Allysse and Dan Sorenson of Wisconsin lists five goats-for-hire businesses in Minnesota and central Wisconsin. 
The Sorensons manage 115 goats to combat invasive plant species with the animal's appetite rather than with chemicals or machinery. The couple established their business in 2015 after seeing a similar concept in Sweden.
James Langeslag manages 275 goats for his business, Goat Dispatch, in Minnesota. Goat Dispatch specializes in urban areas, where ordinances were initially an obstacle.