GM of new Vikings stadium comes to Minnesota from WWE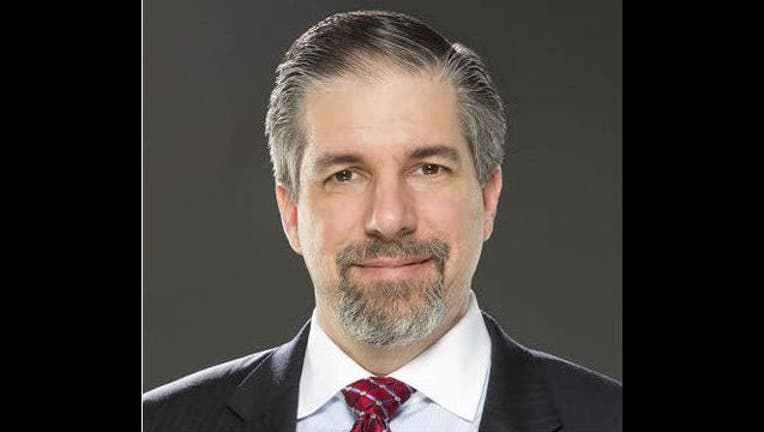 article
Today, the Minnesota Sports Facilities Authority announced the hire of Patrick Talty as the general manager of the new Minnesota Vikings stadium.
Talty comes to Minnesota from World Wrestling Entertainment, where he served as the Senior Vice President of Live Events. In that role, Talty was responsible for global touring and event marketing, which included booking and execution of over 420 live events each year.
In a release, MSFA Chair Michele Kelm-Helgen says, "Patrick's promoter experience should bring a wide variety of new events to Minnesota; his international work could offer some new opportunities for the stadium as well."
On that note, the new Vikings stadium has been speculated to be a possible site for a future Wrestlemania.
Talty was hired by SMG, the company contracted to operate and manage the new stadium by the MSFA.