'Give Kids A Smile' gives kids free dental care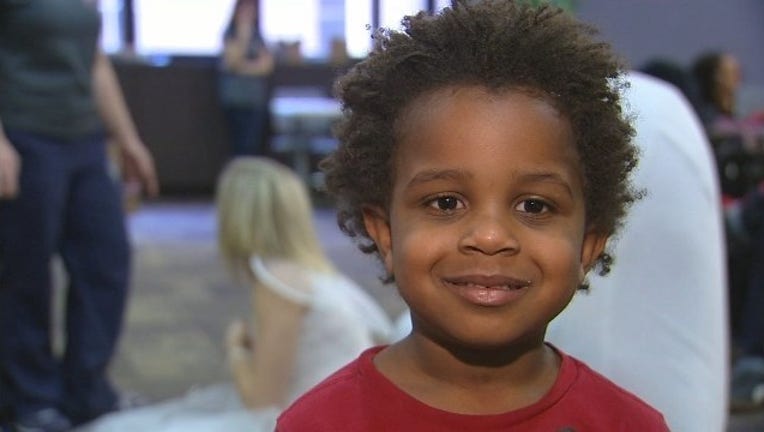 article
This weekend, the "Give Kids A Smile" program provides many kids from struggling families with free dental care at the University of Minnesota.
Cleaning, fillings, and other basic services are offered at no cost thanks to a collaboration between the Minnesota Dental Foundation, volunteer dentists, and donations.
Appointments are offered throughout the country. Last year, 170 kids received more than $144,000 worth of dental care as part of "Give Kids A Smile" at the University of Minnesota alone, and organizers expect those numbers to be matched this year.
The mother of a 3-year-old who visited a dentist at the U of M today told Fox 9 her son "likes the sugary snacks, and doesn't like to brush his teeth very much, so he has cavities and he has to get those fixed."
Thanks to "Give Kids A Smile," little Jaxon was indeed able to get those fixed today.
For more information about the program, click here.