Gaylord, Minn. mayor denies charges that he financially exploited a vulnerable adult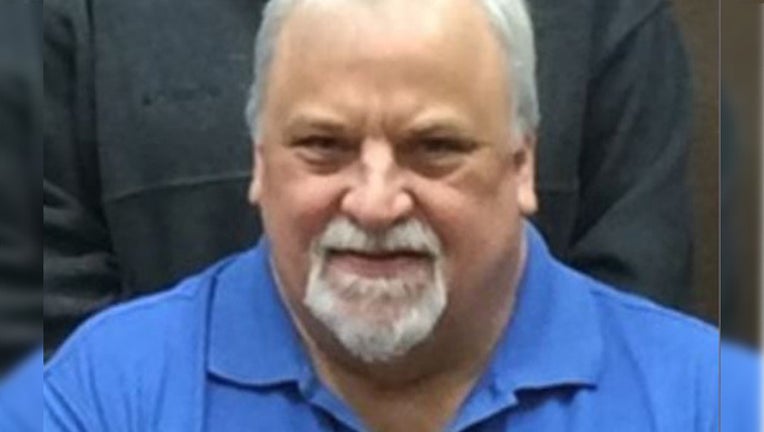 article
GAYLORD, Minn. (FOX 9) - The Mayor of Gaylord, Minn. denies charges filed against him that say he financially exploited a vulnerable adult.
According to charges filed in Sibley County District Court, 60-year-old Donelly Boeder, better known as Don Boeder, had power of attorney for the victim in the case who is wheelchair bound and has suffered two strokes. The McLeod County Attorney's Office is handling the case in order to avoid a conflict of interest.
The charges say the victim complained to his pastor that Boeder was taking his money without permission, including $30,000 from the victim's sister's life insurance policy that Boeder allegedly put into a safety deposit box in 2016.
In 2018, the victim changed their power of attorney to another person who was not named in the criminal complaint. The victim's representative requested the $30,000 back, but only $11,000 was returned. Some of the money was used to pay for the victim's care at an assisted living facility, but over $15,000 was still unaccounted.
Boeder told the victim's representative that $6,500 of the money was used to pay for a new roof for his cabin, which he said was an agreed upon gift from the victim. The victim denied this, but later said he "might have" agreed to it, according to the complaint.
Even if the $6,500 was a gift, the county attorney's office argues that $8,700 is still unaccounted. Boeder says the $8,700 was used for the victim's living expenses, but he did not have receipts for the money spent.
In October, Boeder sent a check to the victim for $8,747.30.
Boeder's attorney, Ryan Garry, provided a statement to FOX 9 saying his client is completely innocent.
Mayor Boeder is 100% innocent of the allegations in this case, and those who know him best know he would never engage in this behavior. We hope the Gaylord community recognizes that in this country he is presumed innocent, and that people who make false accusations sometimes have a motive behind them.