Fridley man charged for allegedly hitting girlfriend with car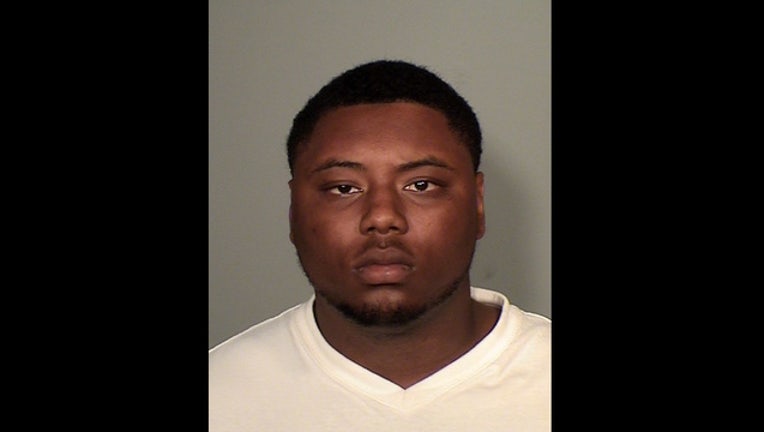 article
ST. PAUL, Minn. (KMSP) - A 20-year-old Fridley man has been charged with second degree assault with a dangerous weapon after he allegedly hit his girlfriend with his car, according to the criminal complaint.
Donte Antonio Abrams is facing up to seven years in prison and a $14,000 fine.
St. Paul police responded to a reported assault on Sunday around 11:25 a.m. on the 1100 block of Barclay in St. Paul.
The 20-year-old woman told police her boyfriend had gotten angry because she was going to hang out with a friend. In response, Abrams took her phone and got into his car.
The woman followed him, but stopped at the mailboxes when she saw him back out of his spot.
Abrams then accelerated his car and swerved at the woman, hitting her in the leg, which caused her to fall down. He then drove back and threw her phone at her before driving away. A witness corroborated her story.
Doctors diagnosed the woman with a traumatic brain injury and a cervical strain.
In an interview with police, Abrams claimed the woman jumped on his car and that he checked to make sure she was ok before he drove away.