FOUND: 15-year-old Dalainah Gustafson of Alexandria, Minn.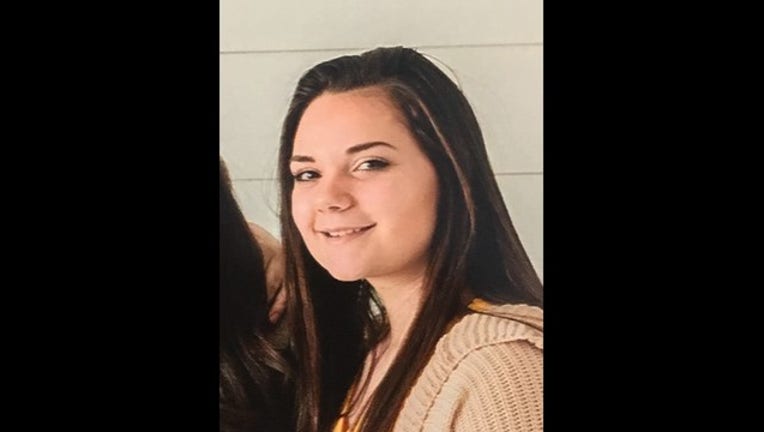 article
(KMSP) - UPDATE: Dalainah Gustafson has been located and is safe. 
Police are searching for a missing 15-year-old from Alexandria, Minn. who was last seen late Saturday night, according to a release.
Dalainah Gustafson left a voicemail for her mother Thursday saying she was safe, though police do not know who she may be with.
According to the release, authorities believe she may be moving around and could be somewhere near Breckenridge, St. Cloud or the surrounding areas. 
She is described as 5-foot-5, weighing 145 pounds with brown hair and brown eyes.