Fire at St. Paul church overnight causes structure damage, no injuries reported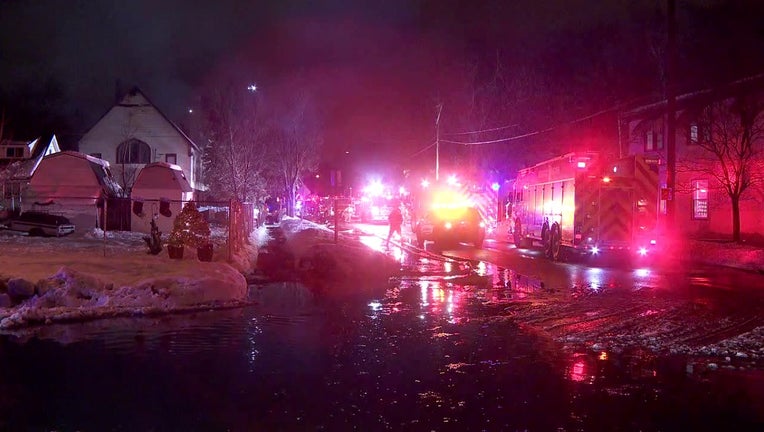 article
ST. PAUL, Minn. (FOX 9) - A fire late Tuesday at the Eastside Seventh-day Adventist Church in St. Paul had fire crews onsite four nearly five hours to safely extinguish the blaze.
According to St. Paul Fire Department Deputy Chief Roy Mokosso at around 9:10 p.m., St. Paul Firefighters responded to a fire at the church on the 1000 block of Minnehaha Avenue East in St. Paul.
On arrival, fire crews found heavy smoke and flames showing from the second floor of the church. 
There were no occupants in the building at the time of the fire and firefighters had to force entry to gain access. Crews remained on scene for four and a half hours.
No signs of forced entry or a break-in were found, according to the fire department. 
The cause of the fire remains under investigation.